Touching Moment Tube Driver Stops Train To Pay Tribute To Grenfell Tower Victims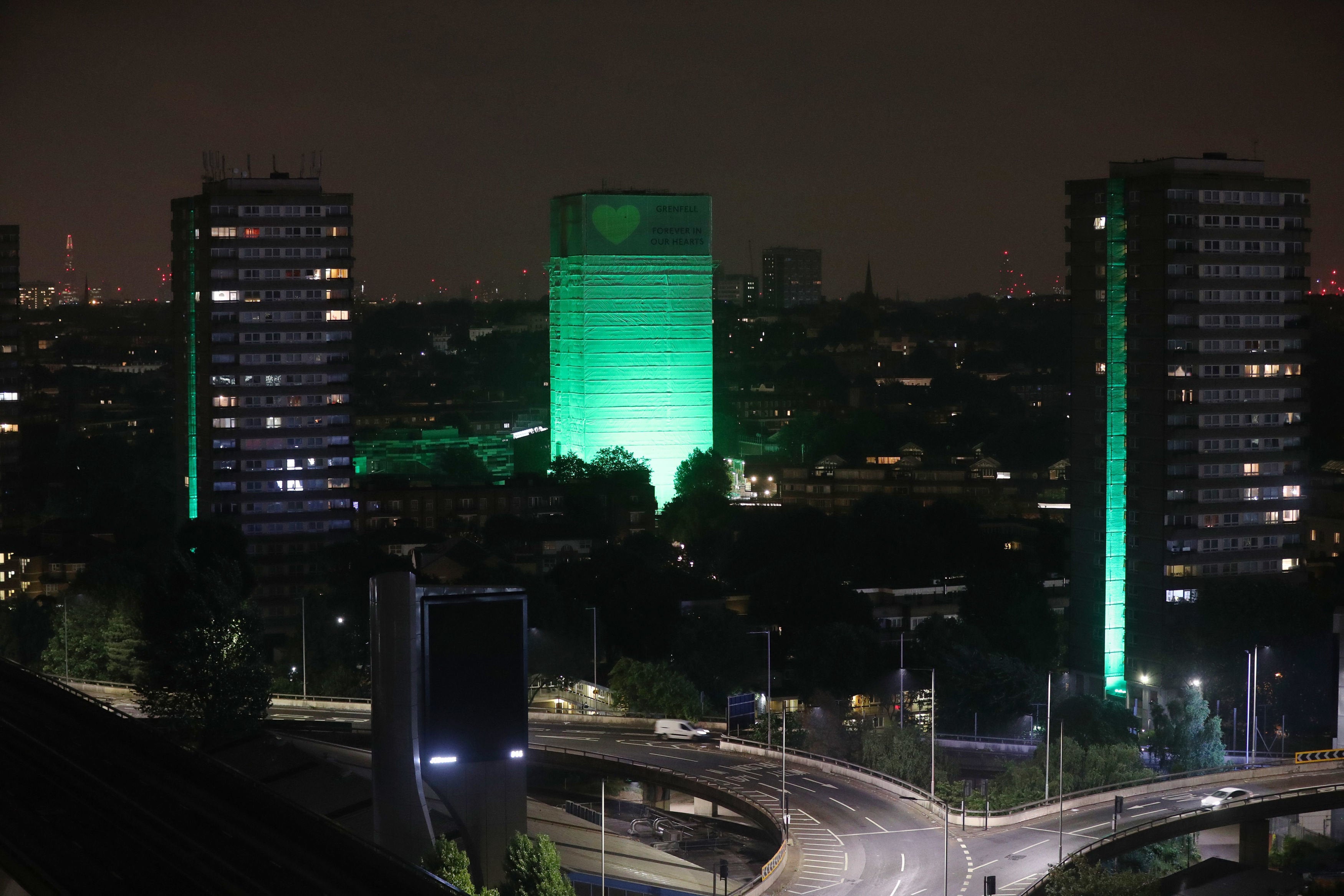 A London underground driver stopped his tube and unfurled a green banner in tribute to Grenfell victims on the first anniversary of the disaster.
The train stopped on a bridge leading to Latimer Road station, near the tower, where members of the community were gathered on Wednesday evening.
Touching footage shows the driving sounding the tube's horn and shouting words of support down to the group, who responded with applause and cheers.
The moment was captured by Sky News during a live broadcast as they were covering the tributes.
Correspondent Dan Whitehead described the moment as "remarkable."
Speaking to the camera, he said: "Pretty remarkable scenes, actually – one of the underground trains stopping and cheers from the couple of hundred people here who have gathered."
He added: "What a lovely tribute."
Related…
Did The Grenfell Tower Tragedy Change Britain?
…
Source:: The Huffington Post – UK Entertainment
(Visited 6 times, 1 visits today)