Rolls-Royce To Axe 4,600 Jobs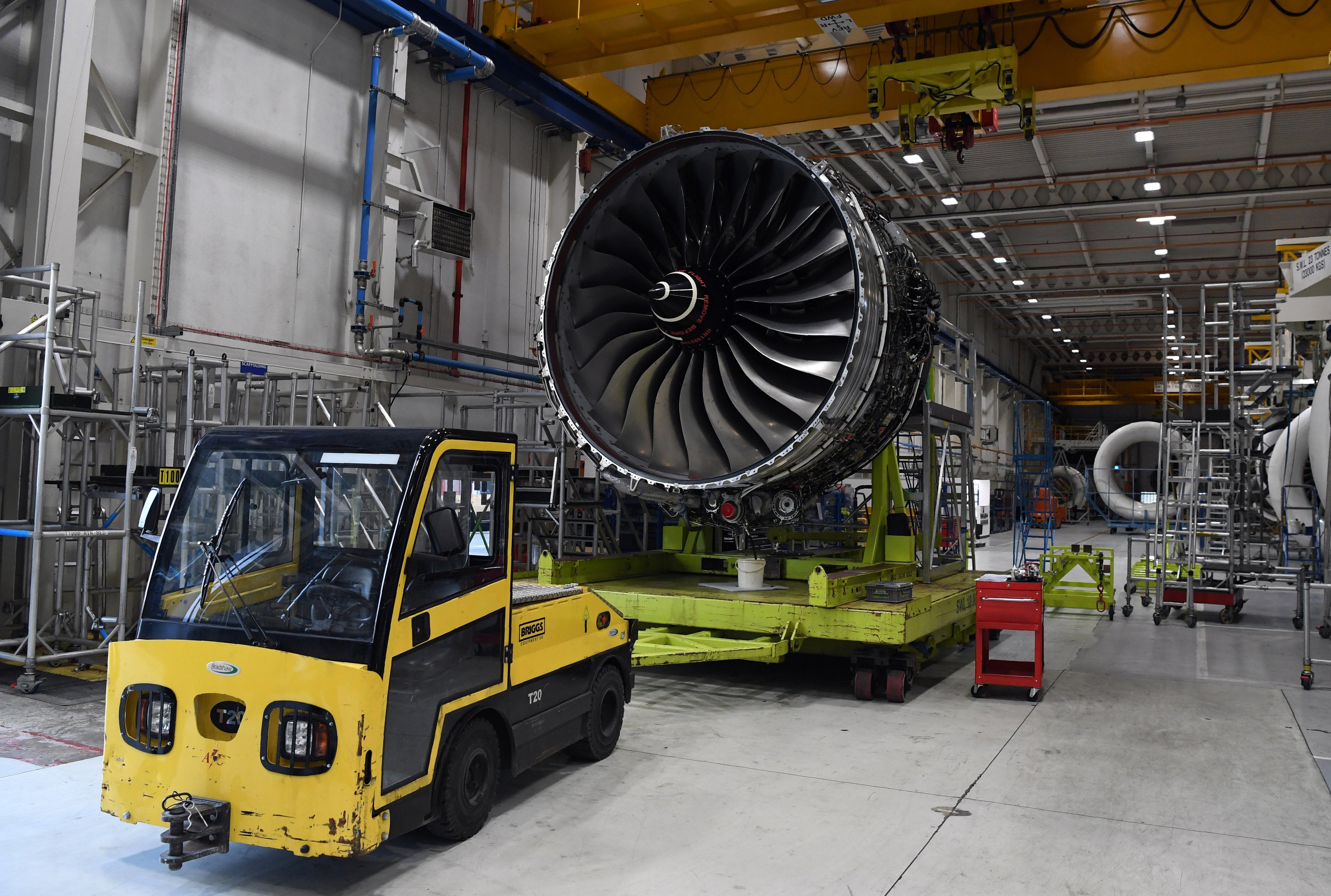 Around 4,600 jobs are being axed at Rolls-Royce over the next two years amid a further restructuring drive to slash costs by £400 million a year.
The company said it was seeking to reduce the number of management roles, and that engineering jobs will also be affected.
In a media call following the announcement, Rolls confirmed the bulk of the job cuts in the UK would be made across its Derby site and other large bases, such as in Bristol.
But the group said it could not be more specific on where exactly the jobs would go at this stage, ahead of staff consultations.
Rolls-Royce chief executive Warren East said: "We have made progress in improving our day-to-day operations and strengthening our leadership, and are now turning to reduce the complexity that often slows us down and leads to duplication of effort.
"It is never an easy decision to reduce our workforce, but we must create a commercial organisation that is as world-leading as our technologies. To do this we are fundamentally changing how we work."
East said the job cuts would not affect direct staff involved in manufacturing or engineering and would be focused on its 33,000-strong management and support workforce.
He said the number of so-called indirect staff was "too many for a business of our size".
Source:: The Huffington Post – UK Entertainment
(Visited 4 times, 1 visits today)