Sutton Coldfield Murder Investigation: Boy, 16, Stabbed To Death Outside McDonald's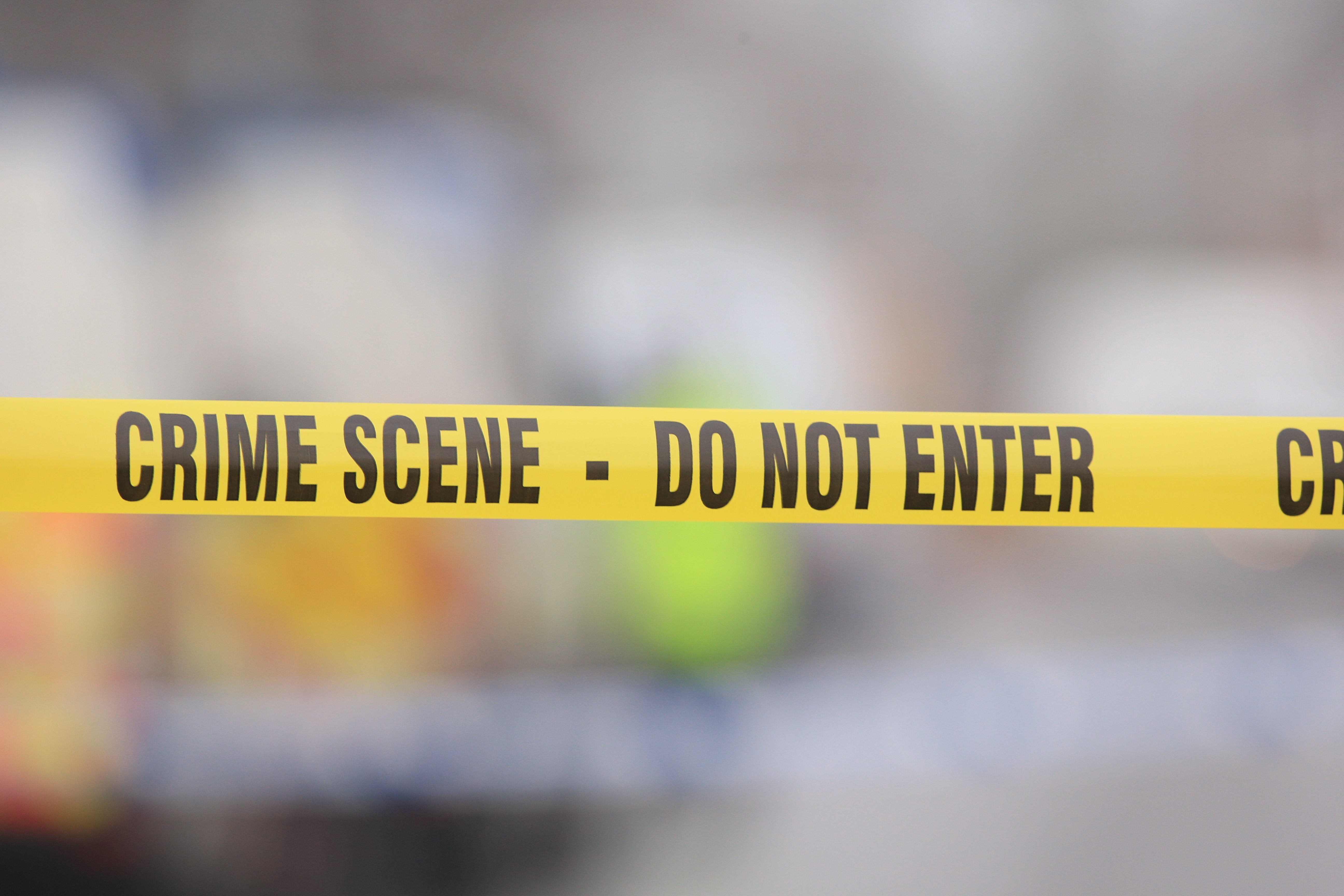 A murder investigation has been launched after a teenage boy was stabbed to death outside a McDonald's in a West Midlands town centre.
Officers were called at about 3.30pm on Thursday to reports of a 16-year-old with serious injuries in Sutton Coldfield, the police said.
The boy died at the scene in the Lower Parade area, despite the efforts of emergency services.
Major incident in Sutton Coldfield Town Centre. Parade closed. Air Ambulance has been on the scene. Rumours of a stabbing. Some young teens crying at scene. pic.twitter.com/9Ci0UD7MKO
— Royal Sutton News (@RoyalSuttonNews) May 17, 2018
West Midlands Police said: "A murder investigation is underway after a 16-year-old boy has died following a stabbing in Sutton Coldfield this afternoon.
"Officers were called after the teenager was found injured in Lower Parade at around 3.30pm.
"Despite the best efforts of emergency services the boy was confirmed dead at the scene.
"The area has been sealed off for investigations to be carried out."
An ambulance, the West Midlands central accident, resuscitation emergency team and the Midlands air ambulance all responded, West Midlands ambulance service (WMAS) said.
Police said the area had been sealed off for investigations to be carried out.Ta
We have launched a murder investigation in Sutton Coldfield. See our statement here: pic.twitter.com/YmLyc1aTzK
— West Midlands Police (@WMPolice) May 17, 2018
A WMAS spokeswoman said: "Crews arrived to find a 16-year-old boy with serious injuries. The team of ambulance staff worked quickly to begin administering advanced life support to the boy at the scene.
"Sadly, nothing could be done to save the boy and he was confirmed dead a short time later."
Police have urged anyone with information to come forward.
Source:: The Huffington Post – UK Entertainment
(Visited 6 times, 1 visits today)