Berlinah Wallace Acquitted Of Murdering Boyfriend Mark Van Dongen In Acid Trial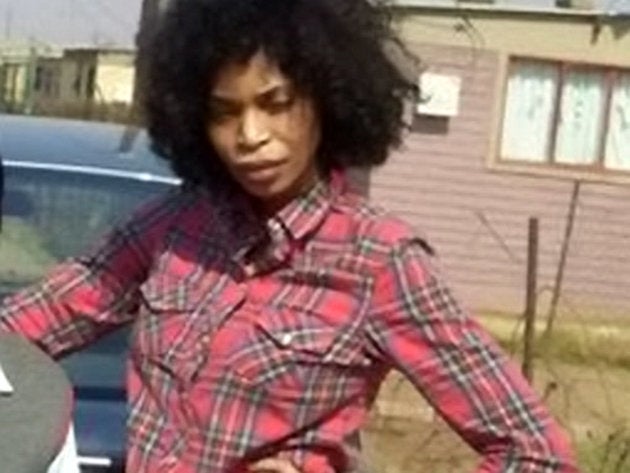 A woman accused of murder after she allegedly threw acid in her ex-partner's face has been found not guilty.
Berlinah Wallace, 48, was acquitted of murdering Mark Van Dongen who was left partially blinded and paralysed after the attack in September 2015.
She was found guilty of throwing a corrosive substance with intent at Bristol Crown Court on Thursday.
The Dutch-born civil engineer suffered 15 months of agony before taking his own life at a euthanasia clinic in Belgium on January 2, 2017.
The jury heard van Dongen had lost the sight in his left eye and most of the sight in his right eye.
He lost his lower left leg, which was amputated, was confined to a hospital bed, for a long time unable to move anything other than his tongue and that while his physical condition improved a little – he regained the power of speech – he was left paralysed from the neck down.
Wallace claimed she thought she was throwing a glass of water over van Dongen.
Source:: The Huffington Post – UK Entertainment
(Visited 8 times, 1 visits today)