Why Has The Single Market Suddenly Become A 'Protectionist Cartel' From Which We Must Escape?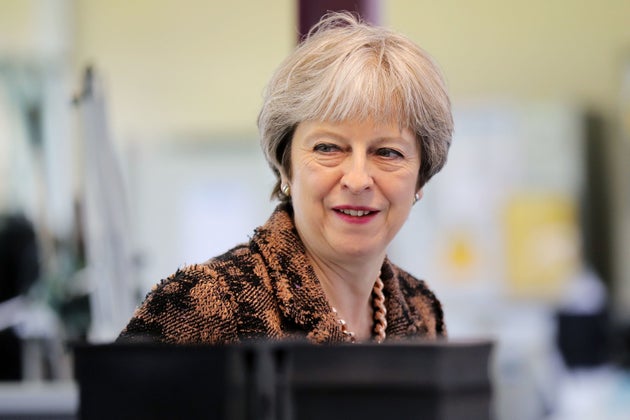 One of the puzzling aspects of the arguments over Brexit is the way that the EU single market and the customs union have been spun as something sinister from which we need to escape, so that we can be free to trade with the rest of the world. Together they secure frictionless trade with our largest export market, and attract foreign direct investment into the UK, creating – according to Government figures, 1,600 jobs a week in 2016. Why has this powerful contributor to UK prosperity suddenly become a 'protectionist cartel' or something that 'dissuades' us from trading outside the EU (as the Deputy Chairman of the Conservative Party asserted on a recent 'Any Questions')?
I was a British diplomat for nearly 40 years and spent a fair proportion of that time promoting British trade and attracting foreign investment – particularly from Japan. Membership of the single market and the customs union was a magnet as far as the latter task was concerned, and no hindrance to the former.
Firstly, exports. We sell around £10billion – goods and services – to Japan every year: power generation equipment, machinery and pharmaceuticals, as well as Scotch whisky and financial services. In value added terms, it's our 7th largest market, unsurprisingly when we remember that it's the third largest economy in the world.
The EU is about to finalise a free trade agreement with Japan, the initial discussions on which started over seven years ago. This will increase EU exports to Japan – now around £50billion – by up to a third. All EU exporting countries – which includes us until March next year – will benefit. We have a better chance of negotiating a bilateral free trade deal after Brexit with Japan than with some countries. But we must not kid ourselves that the Japanese will simply cut and paste the existing deal: they will want to explore what concessions they can get from us that they couldn't secure in a negotiation with 28 member states first.
And once we are out of the existing framework, we shall no longer benefit from the concessions that the EU has already negotiated. The key point is that being in the customs union and single market does not hold us back …
Source:: The Huffington Post – UK Entertainment
(Visited 8 times, 1 visits today)