What It's Like Raising Kids Knowing You Are Among The Third Of Millennials Who Face Renting Into Retirement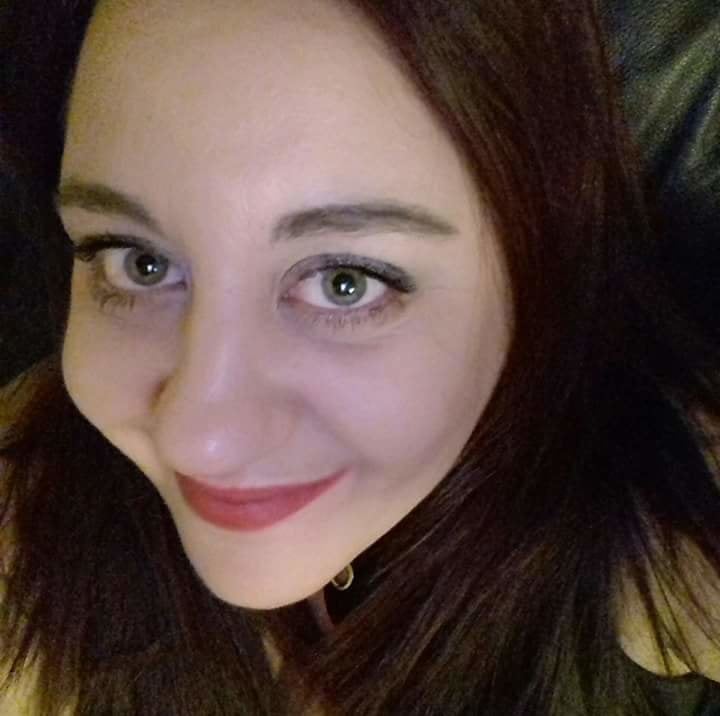 "No matter how long you live in a rented place it is never truly yours," single mum Hannah-Marie Fox, 35, who lives in rented accommodation in Worthing with her four children, tells HuffPost UK. "It can be taken away from you at any time. It will never be a true family home because you're always on edge that it's not permanent."
When renting with children, families have said they feel as though they are living in a world of uncertainty, not knowing when they might be told they need to leave. This makes it difficult to plan for the future – such as making decisions about where their kids will go to school. Fox has been renting different properties since 1998. She's been in her current four-bed house for five years. Despite being close to buying a home in her 20s, she was unable to get a mortgage and had to pull out.
"It's stressful renting with kids," she says. "You're always worried about the children causing damage to the property, worried about being given notice to quit, having the rent put up so it's out of reach and knowing there is no way you can continue to pay or save for a deposit for another place. There are also always worries that we'll have to move out of area and move the children away from school and their friends." Fox feels that at any time, her landlord could serve notice and she will have two months to find somewhere else for her family to live.
In the UK, 1.8 million families with children now rent privately, up from 600,000 in 2003. The Resolution Foundation think-tank announced today [17 April] that up to half of the millennial generation could still be renting in their 40s and if home ownership growth in Britain follows the "weak pattern" of the 2000s, a third of millennials could still be renting by the time they claim their pensions.
The Foundation said a "radical reform" is needed to make the private rental sector fit for raising children and retirement. The report said policy has failed to catch up with the fact that bringing up children in the private rental sector has become mainstream. "While insecurity in the private rented sector is often seen as an acceptable risk when childless, the disruption it can …
Source:: The Huffington Post – UK Entertainment
(Visited 1 times, 1 visits today)