Fury Over Government Guide That Tells Deportees To Put On Jamaican Accent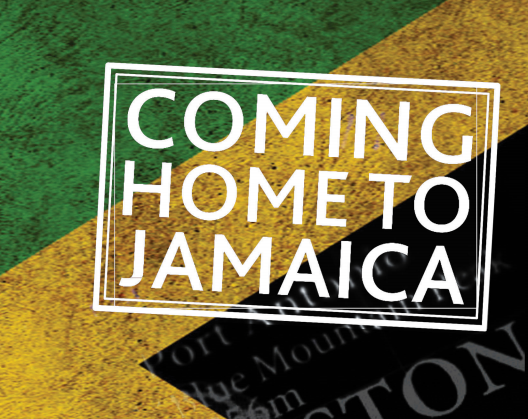 A government booklet which advises people being deported to Jamaica to "try to be Jamaican" by putting on a local accent has been slammed, amid controversy over the way the Home Office has treated 'Windrush Generation' Caribbean immigrants.
The 'Coming Home to Jamaica guide' provides deportees with a list of "do's and dont's" to help returning residents "settle safely" back into life in the country and includes tips such as "don't befriend people you don't know" and "don't walk around after dark in unfamiliar places".
Put together by Jamaican charities and NGOs in 2013 with the support of the British High Commission in Kingston, the leaflet also warns those moving back to Jamaica that they may experience mental health problems as a result of separation from family and friends.
Labour MP David Lammy, who has led the charge in Parliament against the government's treatment of Windrush immigrants, said it was "hard to believe this document was written and published".
"The fact that the Govnt [sic] feels this is an appropriate way to treat the ancestors of those Caribbean pioneers who were invited to Britain as citizens tells its own sad story about the treatment of immigrants in our country," he wrote on Twitter.
"How exactly can someone pretend to 'be Jamaican' when they are British and have lived here all their lives?" Lammy continued, tagging Theresa May and Home Secretary Amber Rudd in the message.
"This document harks back to 'repatriation' campaigns. This document was published when Theresa May was Home Sec, promoting her hostile environments policy – the starting point for the injustices that we are seeing writ large for the Windrush generation."
The guide emerged after immigration minister Caroline Nokes admitted that some Caribbean immigrants who have lived in the UK for decades could have been deported "in error".
This is becoming surreal "Try to be Jamaican"?! Adopt a Jamaican accent!! https://t.co/aFfGP43Ab0
— Andrew Neil (@afneil) April 16, 2018
'Windrush Generation' immigrants – named after the ship which first brought them to the UK – arrived in the country between 1948 and 1971 as part of a response to labour shortages.
A lack of Home Office records of those granted leave to remain means that many are now being told they are in the UK illegally and must return 'home' – despite the fact they arrived as children have lived here for decades.
An online …
Source:: The Huffington Post – UK Entertainment
(Visited 4 times, 1 visits today)