Finding My Rainbow – My Experience Of Pregnancy After Loss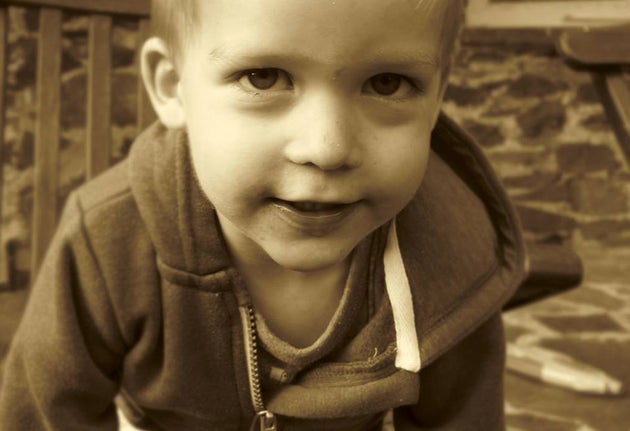 A rainbow baby is a baby born following the loss of another. The idea is that the rainbow baby is the beauty at the end of the storm. It doesn't deny the storm happened but brings light and hope.
After I lost my son Toby halfway through my pregnancy I was desperate to conceive again and four months later I found I was expecting my rainbow, my son Joshua.
But a rainbow pregnancy is a unique experience. Something I'd never really considered before. As well as all the usual worries, it comes with a whole new world of emotion and fears. And for me it wasn't just my pregnancy I viewed differently, but everybody else's. Sitting in the waiting room for scans and seeing the excited, expectant faces. I would get so frustrated at their naivety. Did they not know what could happen? Did they not realise they may never take that baby home? It was a horrible dark world to be in. I so wanted to be back in their world, back in the innocence, but I knew I would never be able to go back.
Guilt Guilt Guilt!!
The overriding emotion when I found out I was pregnant was definitely guilt. Guilt that I may one day smile again. Guilt that Toby may feel replaced. Guilt that this baby would be second best to Toby.
The guilt is something that's never really left me, but not in the way I first felt. It's the same guilt I have going about day to day life. The guilt of letting one child have the 'good' TV seat. The guilt of giving one child the bigger piece of cake. The guilt of telling them Tesco's had forgotten to deliver their favourite chocolate bar when really I'd just demolished it within 2 minutes of it arriving! I live with it because I know it will balance out in the end. As soon as I realised this, long after my rainbow was born, it all became more manageable. I don't feel guilty if I cut short our trip to the park to go and visit Toby, because I know one day I won't go and visit Toby because we've stayed too long at the park.
Guilt is part of parenthood, rainbow or not.
"I might lose this one, I don't want to bond with it"
This took me a long time to get over. As soon as I found out …
Source:: The Huffington Post – UK Entertainment
(Visited 1 times, 1 visits today)