Why I'm Not About To Start 'Dishing Out' More Anti-Depressants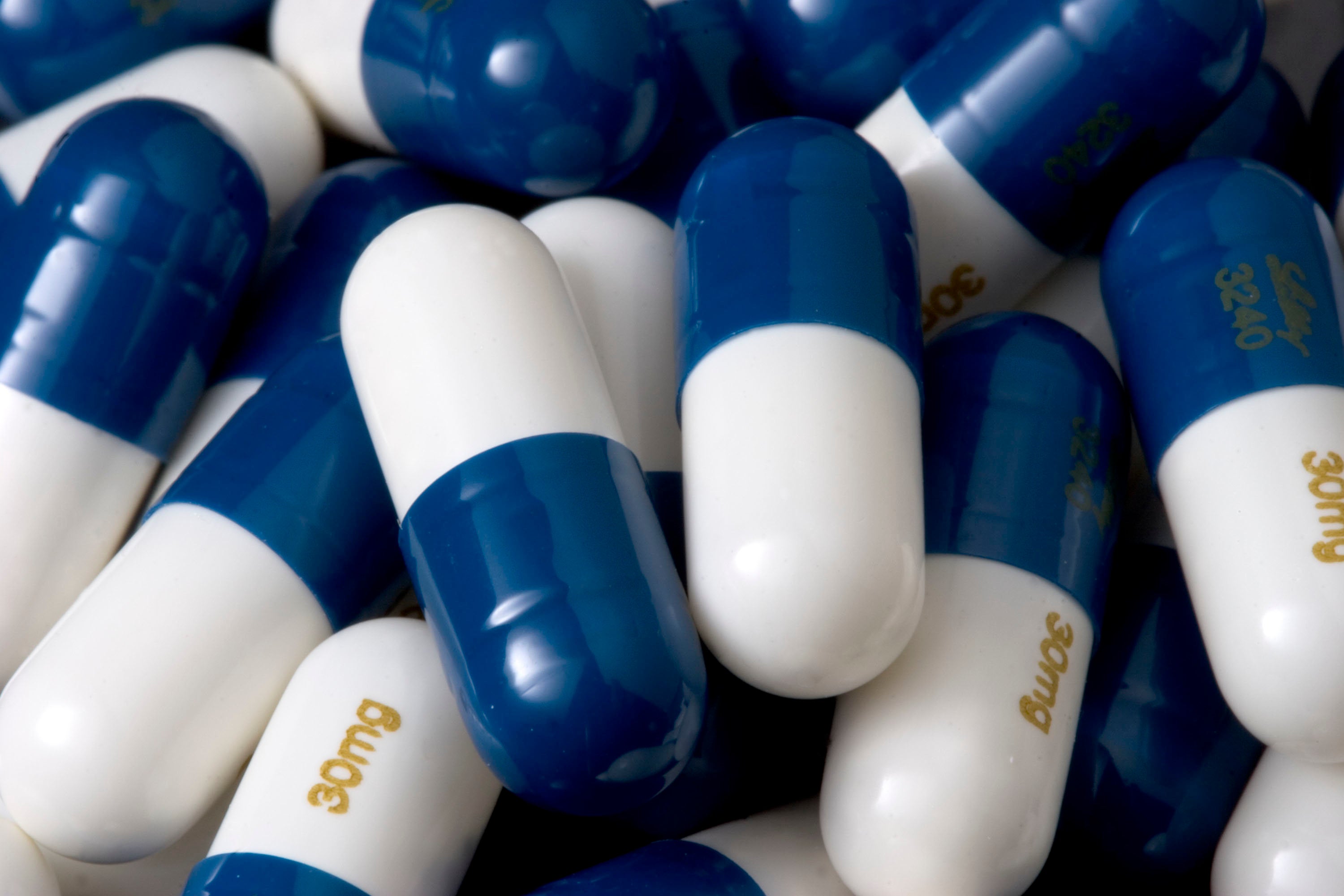 As a consultant psychiatrist I have received a tonne of emails and messages in the past week about the news relating to the Lancet's publication of the meta-analysis of 522 randomised control trials into the effectiveness of anti-depressants.
And people want to know what I think, seeing as I prescribe anti-depressants on most days of the week. Fair enough. So this is what I think..
I think it's irresponsible journalism to yell from the roof tops that up to one million of us should be taking medication for depression. For the record Professor Geddes, said "It is likely that at least one million more people per year should have access to effective treatment for depression, either drugs or psychotherapy."
He did not say one million people need to be on medication.
Do we really want to become a mini-America? I think we know the answer to that.
Rewinding for just a second here, before I was even a headache in the Dean of Admission's brain when I was re-applying to medical school I was prescribed anti-depressant medication. So I don't need these double blind RCTs to tell me that anti-depressants are not a placebo. Thanks anyway.
In a 12 month period whilst at school my grandmother died from lung cancer very suddenly, my mother was diagnosed with a brain tumour and my aunt, who was my inspiration and role model to apply to medicine, was diagnosed with a terminal brain tumour and passed away. And I was about to fail my A-levels in spectacular fashion.
My world felt a bit precarious to say the least and I was very anxious. So before long, I found myself sitting on a charming elderly psychiatrist's couch. He was kind and empathic and after talking to me for a while, he wrote me out a script for Paroxetine. Big mistake.
Placebo? What placebo. The next day I felt amazing. Anxiety? What Anxiety?
I was experiencing the high you get as if main-lining "Californian Rocket Fuel". A term popularised by the psychiatrist Stephen Stahl when you get a hit of serotonin and noradrenaline.
But the problem was that I really did not need medication, I was not depressed. I was dealing with some difficult life situations. Family bereavements of dearly loved family members and pure fear of the future with a dash of adolescene thrown in for good measure.
The medication made me worse at a time when I needed stablility and …
Source:: The Huffington Post – UK Entertainment
(Visited 5 times, 1 visits today)