Like The AIDS Activists Of The 1980s, The LGBT+ Community Must Come Together To Tackle Its Mental Health Crisis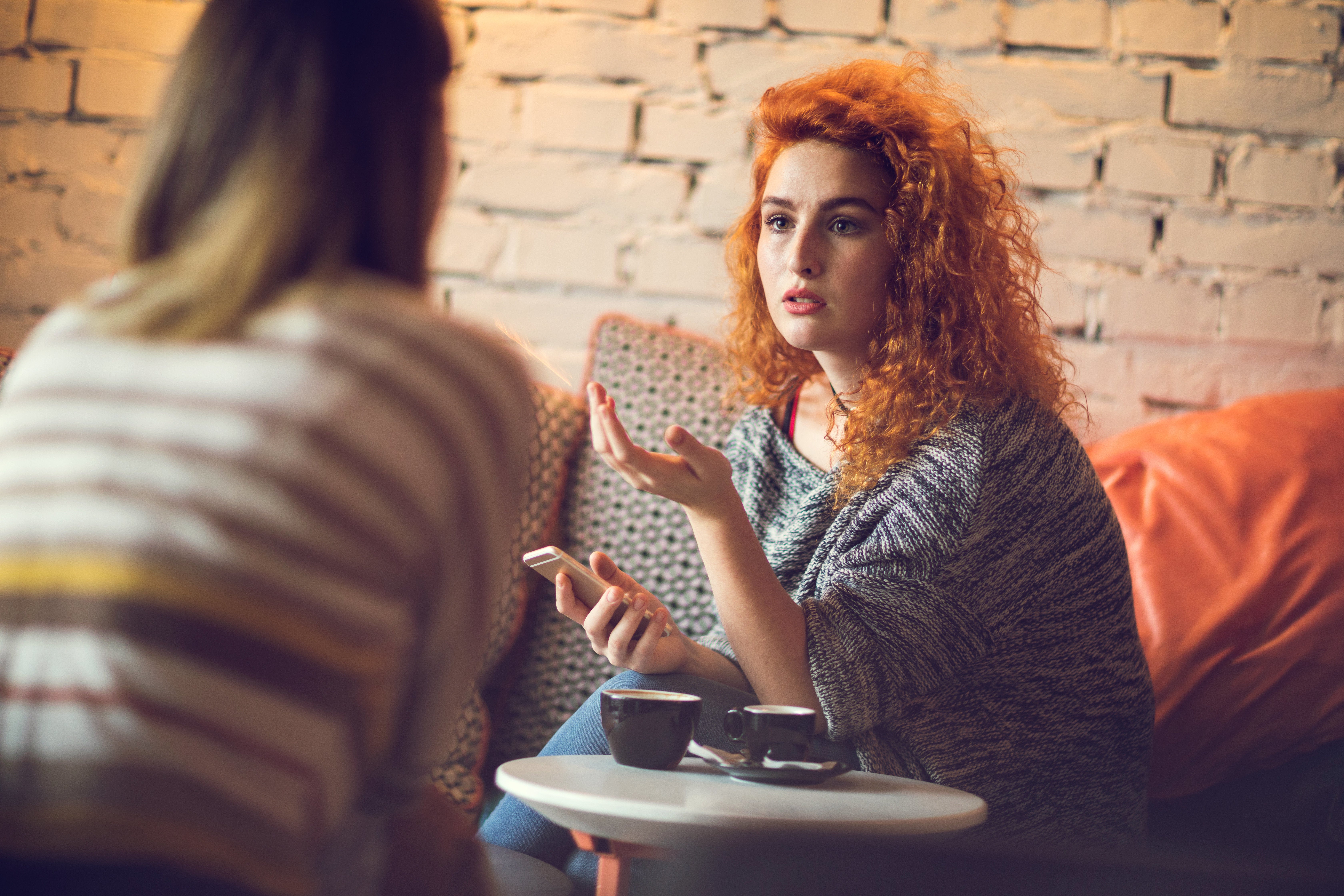 On 5 June 1981, an obscure medical journal in the US reported that a mysterious illness had killed five young gay men in Los Angeles. These were the first known cases of AIDS, popularised in the press as 'gay cancer'. The first diagnosis in the UK was quick to follow, with over 13,000 cases of HIV by the end of the decade.
Fuelled by prejudice, governments were slow to react. Why would they invest in research, public education or support services when they already knew the cause? "Too many people have strayed so far and so often from what we are taught is normal moral behavior" argued the then UK Solicitor-General.
As ignorance bred fear which morphed into hatred, LBGT+ people in the US and the UK began to realise that if their community was going to defeat the disease they would have to stand up and do it themselves. Their response was the creation of a network of campaigning organisations such as ACT UP, the AIDS Coalition and Unleash Power.
Today, thanks to breakthrough treatments and a plethora of support services – in part a result of the LGBT+ movement – AIDS is no longer a death sentence. People who contract the disease (in the West at least) can expect to lead a normal life. However, an illness just as dangerous still haunts our community. And, this time its not just gay men who are affected, but the whole LGBT+ family.
The mental health crisis – prevalent across the whole of society – is even more acute in the LGBT+ community. According to one study 52% of young LGBT people report they have self-harmed; a staggering 44% have considered suicide; and 42% have sought medical help for mental distress (with particularly high prevalence amongst bisexual and transgender people).
With another LGBT+ history month almost over, we must come together as a community once again
Why are LGBT+ people so prone to mental health problems? Let's be clear: the problem isn't peoples' sexuality or gender identity, but society's attitude to it. Even in 2018, LGBT+ people still grow up in a society where the assumption is that they are (and should be) cis-gendered and heterosexual, forcing them through the traumatic and often shame-filled process of coming out.
We are approaching the end of LGBT+ History Month. …
Source:: The Huffington Post – UK Entertainment
(Visited 9 times, 1 visits today)