Theresa May's Brexit Immigration Plan 'Not Feasible,' Warn MPs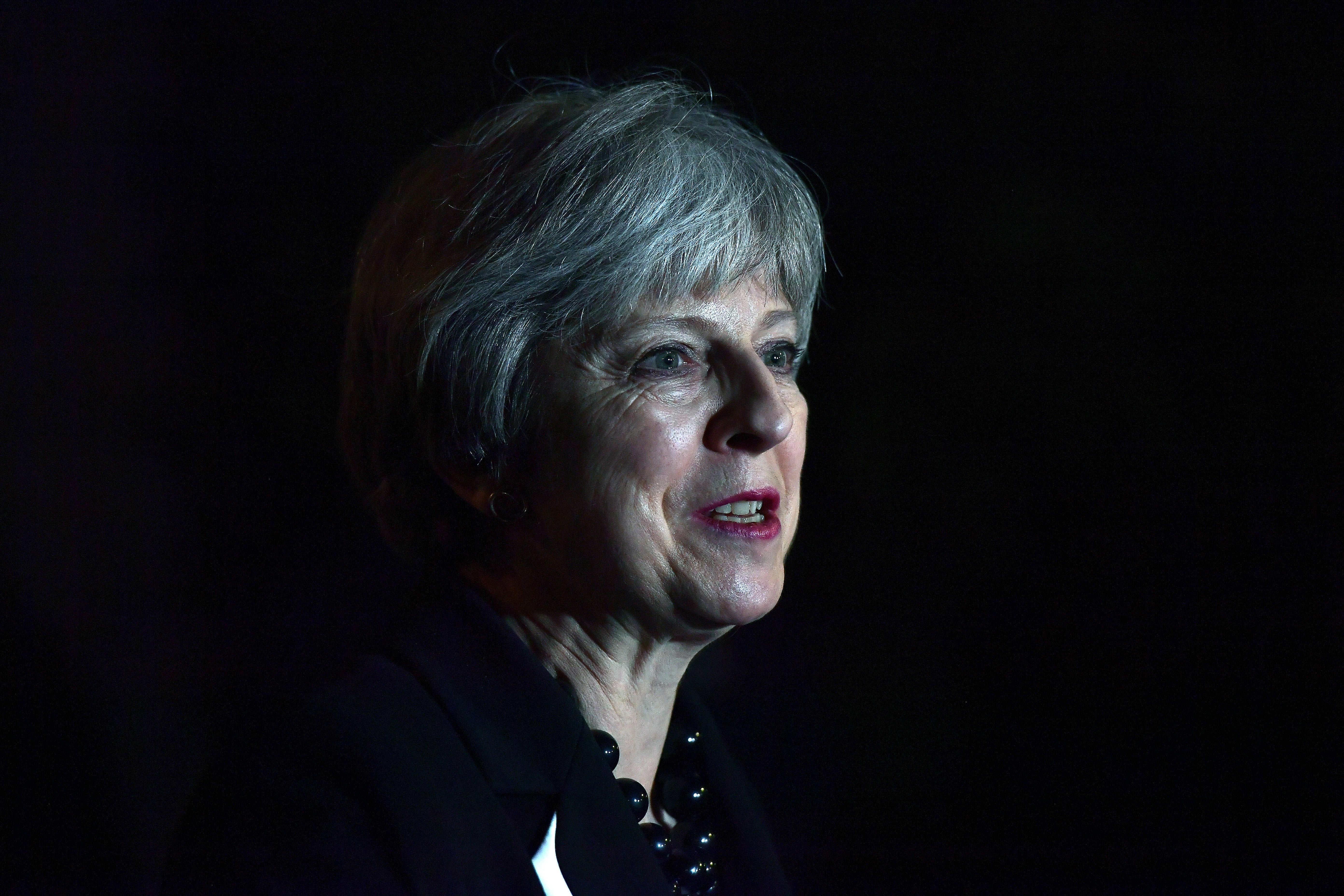 Theresa May's plan to create two new registration systems for EU citizens living in the UK in time for Brexit is not possible, an influential committee of MPs has warned.
In a report published on Wednesday, the Commons Home Affairs Committee said the delay to the government's immigration White Paper was causing "anxiety" for EU citizens.
"Failure to set out detailed plans for the registration and transition period soon will make it impossible for the already overstretched UKVI, Border Force and Immigration Enforcement to do their job properly," the cross-party group of MPs said.
The Home Office will soon roll out its system allowing the three million EU citizens who currently live in the UK to apply for so-called settled status.
It has been reported however that the prime minister does not want EU citizens who arrive in the UK during the two-year transition period after March 2019 to have the same automatic right to remain.
The committee said it did not "not believe it is feasible" for ministers to create two separate systems in time.
"A little over a year until Brexit, and months before the registration process for EU nationals who live here already is supposed to begin, the rules that will govern residency status for existing residents still lack crucial detail – including on the status of those with gaps in residency, posted workers, and reunion rights for future spouses," the MPs said.
The report also warned an "overstretched" Border Force did not have the capacity to deliver extra checks at the border by March 2019. "Rushed and under-resourced changes will undermine border security," the committe added.
Yvette Cooper, the Labour chair of the committee, accused the government of an "irresponsible" failure to prepare for Brexit.
"The litany of questions that remain over the status of EU citizens is causing needless anxiety and uncertainty, both for EU citizens and their families and for employers who need to plan. Ministers need to provide urgent answers," she said.
She added: "The Home Office will end up in a real mess next year if there isn't enough time to sort things out."
Janet Davies, the chief executive and general secretary of Royal College of Nursing, said the uncertainty around EU citizens' rights was having a "devastating impact" on the NHS.
"In some hospitals, one in five NHS workers have EU passports – if there is a Brexit cliff-edge in migration, it will be the NHS going over it," he said.
May's reported …
Source:: The Huffington Post – UK Entertainment
(Visited 5 times, 1 visits today)