I Am Taking Up Gratitude For Lent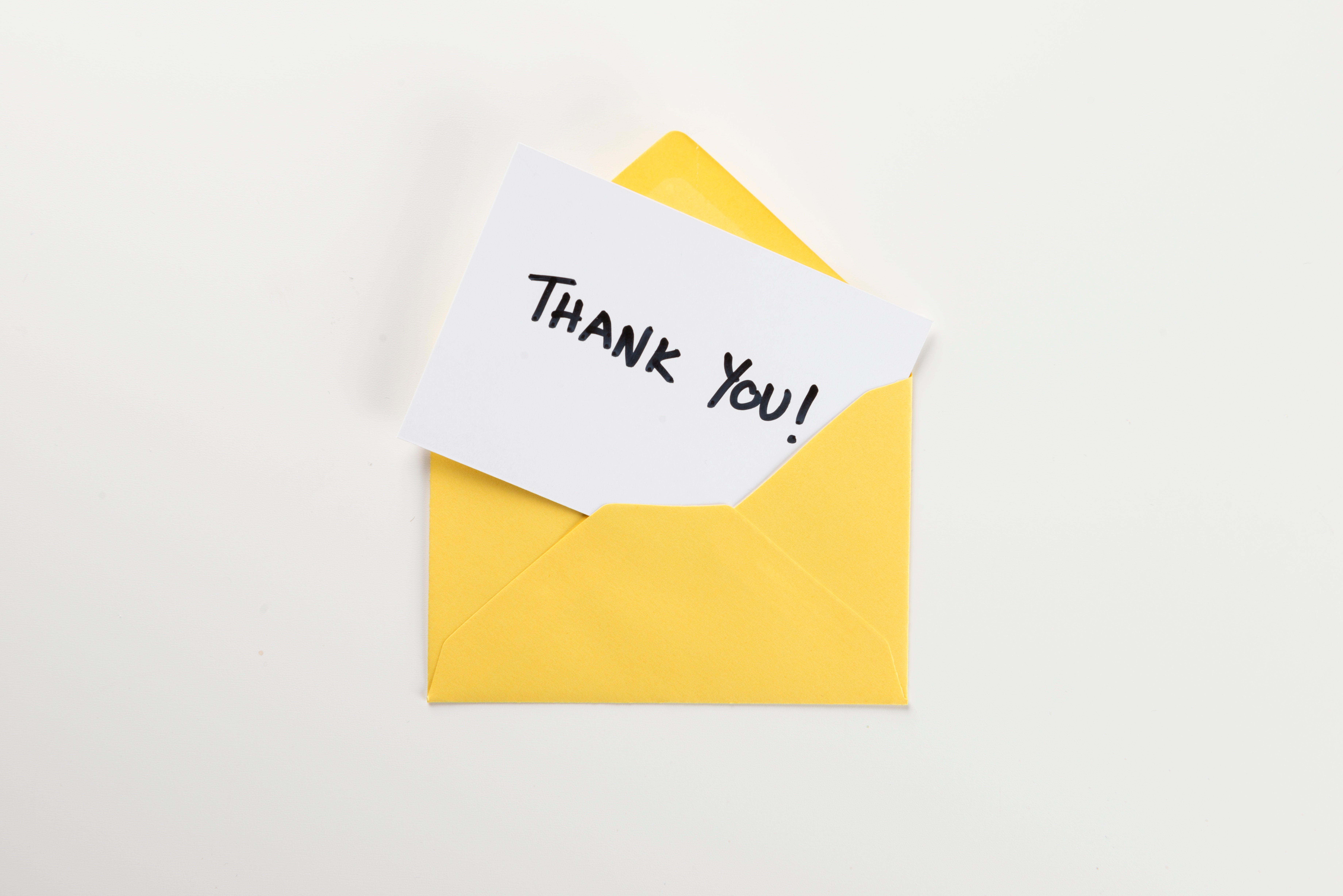 They say it's not what you have that makes you happy but what you appreciate. However much we have or don't have there are a lot of things we take for granted; people who help us, serve us, care for us, who we barely acknowledge. Two years ago I decided I wanted to do something about this. I took up gratitude for Lent.
You probably know, Lent is the six weeks when Christians prepare themselves for Easter. It's also used more widely by people of all faiths and none, to prove to ourselves that we can live without social media, chocolate, coffee or wine. It's hard to explain to Muslim friends that this is our "fasting", but when I told people I take up gratitude for Lent it sparked their imaginations.
The idea is simple. Six weeks, forty days (you get Sundays off), forty thank you notes. The first year I did this I went out and bought 4 packs of 10 thank you cards and 40 stamps in the hope that a bit of financial investment might make me more likely to do it and frankly, who can resist a trip to a stationary shop? Then I had to start. The first few were easy; I thanked my mum, I thanked my colleagues, I thanked people who had been inspirational to me becoming the person I am – some of them I knew, one or two I didn't. After the first two weeks I was running dry. Was I really this unable to be grateful? In a bid not to fail at my task, I started noticing things; I wrote a thank you note to the cleaner who cleans my office, there must be one, the bin is empty every morning. I wrote one to my postman, to that supermarket cashier who always makes an effort to say a cheery hello and recognises me when I see her.
"Dear X, I'm taking 40 days to thank people over Lent and you sprung to my mind. I really appreciate the way you …"
Research suggests, if you do decide to join me this year, that you'll get the most from your gratitude if you write your thank you notes just before bed. According to a 2011 study published in Applied Psychology: Health and Well-Being. Spend just 15 minutes jotting down a few grateful sentiments before bed, and you may sleep better …
Source:: The Huffington Post – UK Entertainment
(Visited 5 times, 1 visits today)