DWP Sent Blind Man Printed Benefit Forms He Couldn't Read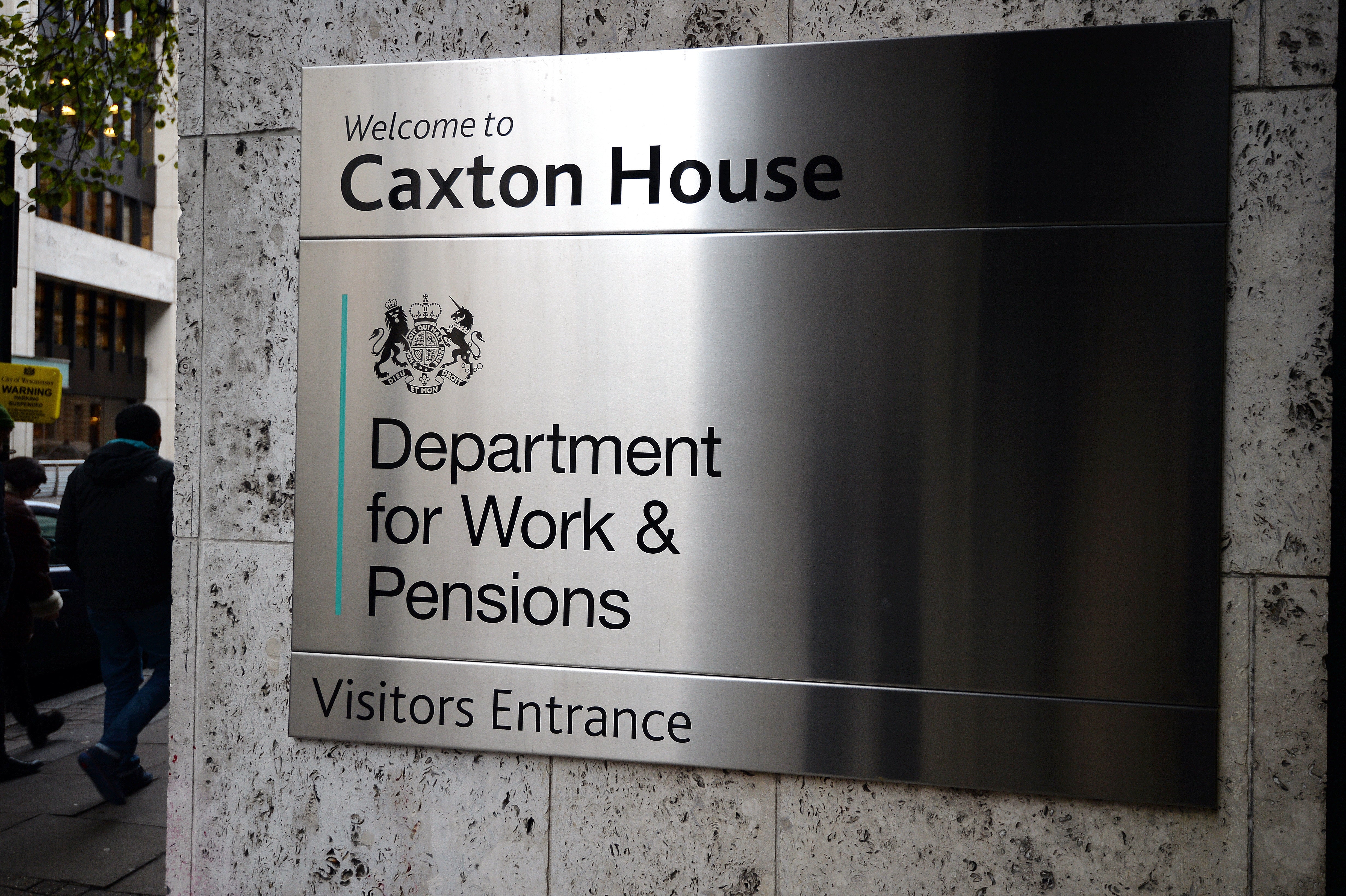 A registered blind man ordered to undergo a "horrendous and demeaning" disability benefit reassessment by the government was sent printed forms he was unable to read.
Martin Corr, who lost his sight after contracting an infection when he was 11 days old, was told his health would be re-examined as part of plans to transfer all Disability Living Allowance claimants to the new Personal Independence Payment (PIP).
But when he asked the Department for Work and Pensions if he could fill in the application in braille or online – so he could read and write it himself – he was told printed forms were the only option.
The dad-of-one, from Greater Manchester, told HuffPost UK: "As a visually impaired person, receiving printed letters you can't read is actually par for the course most of the time.
"So I called and asked if I would be able to use a braille or electronic version, and was told no. I had to dictate what I wanted to say to my wife, and these forms are quite long and clinical.
"I have no idea what a visually impaired person living alone would do, or how they would be able to fill in the forms and understand them properly – particularly if someone had just received a diagnosis or lost their vision.
"I have had my whole life to learn to love the situation I am in – but it can be a very scary experience."
Martin, who works as a probation officer, was offered an at-home assessment by a nurse from Capita – a private company which determines on behalf of the government whether claimants should receive benefits – before part of his claim was rejected.
"I didn't even have to get out of my chair for the assessment," he said.
"She came armed with a laptop and set of tick-box questions which were very clearly designed to filter people out of the system.
"I was not asked to demonstrate how easily I could do day-to-day tasks, or read or write.
"The most astonishing thing, which I found out when I later appealed the decision, was that the assessor had noted my white stick, and noted that I said I used it – but did not put it down as a aide.
"It was incredible. If I carried out assessments as woeful as that in my line of work, I would rightly find myself in capability."
After …
Source:: The Huffington Post – UK Entertainment
(Visited 4 times, 1 visits today)