Children Will Sit Mandatory Times Tables Tests In Year 4, Nick Gibb Announces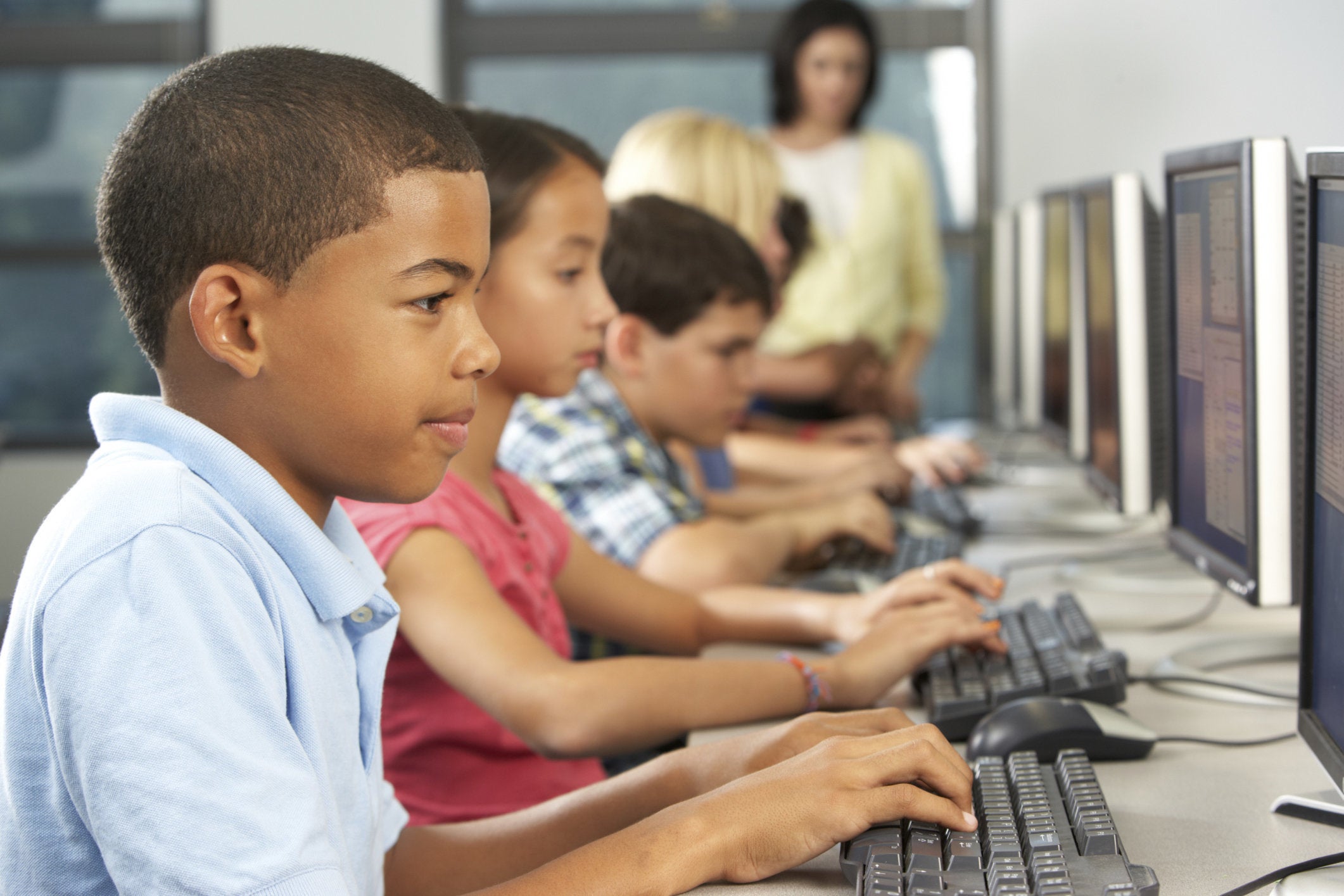 The government has announced plans to have eight- and nine-year-olds sit mandatory times table tests and teaching unions have spoken out in opposition to the decision.
Year 4 pupils across England will have to complete what the Department for Education refers to as a five minute "on-screen check", which is designed to help ensure they know the multiplication tables up to 12 off by heart.
"The multiplication tables check will help teachers identify those pupils who require extra support," schools standards minister Nick Gibb said today [Wednesday 14 February].
"This will ensure that all pupils leave primary school knowing their times tables by heart and able to start secondary school with a secure grasp of fundamental arithmetic as a foundation for mathematics."
However, despite the DfE assurances that the test "has been carefully designed to avoid causing additional stress for children and teachers", three unions representing teachers and education staff – the National Education Union (NEU), NAHT and Voice – have said the test "won't tell teachers anything they don't already know" and will put extra pressure on children.
Dr Mary Bousted, joint general secretary of NEU, said that while learning times tables is important, it is already part of the curriculum, so the compulsory checks are unwarranted.
"The National Education Union is opposed to the introduction of this unnecessary and expensive test," she said. "The test will tell teachers nothing they don't already know, will disrupt teaching and simply reflects a ministerial obsession with testing children.
"Ministers should support schools working hard to help our children learn by adequately funding schools and ensuring that every school has the teachers it needs."
Nick Brook, deputy general secretary of NAHT agreed that the checks are not helpful.
"A pupil's primary school years are already cluttered with tests and checks. We want all children to succeed at school, but the answer isn't to test them more," he said.
"We're working constructively with the government on primary assessment generally so it's hugely disappointing that they are still intent on the introduction of a multiplication tables test, which NAHT opposes. This test won't tell teachers and parents anything they don't already know about their children."
The Department for Education states that the multiplication tables check has been developed in active partnership with schools, with two trials already completed.
Results from the check will not be published at school-level, and will not be …
Source:: The Huffington Post – UK Entertainment
(Visited 5 times, 1 visits today)