Boris Johnson's Brexit Valentine Rejected By Pro-EU Campaigners As He Warns Against 'Betrayal' Of Leave Vote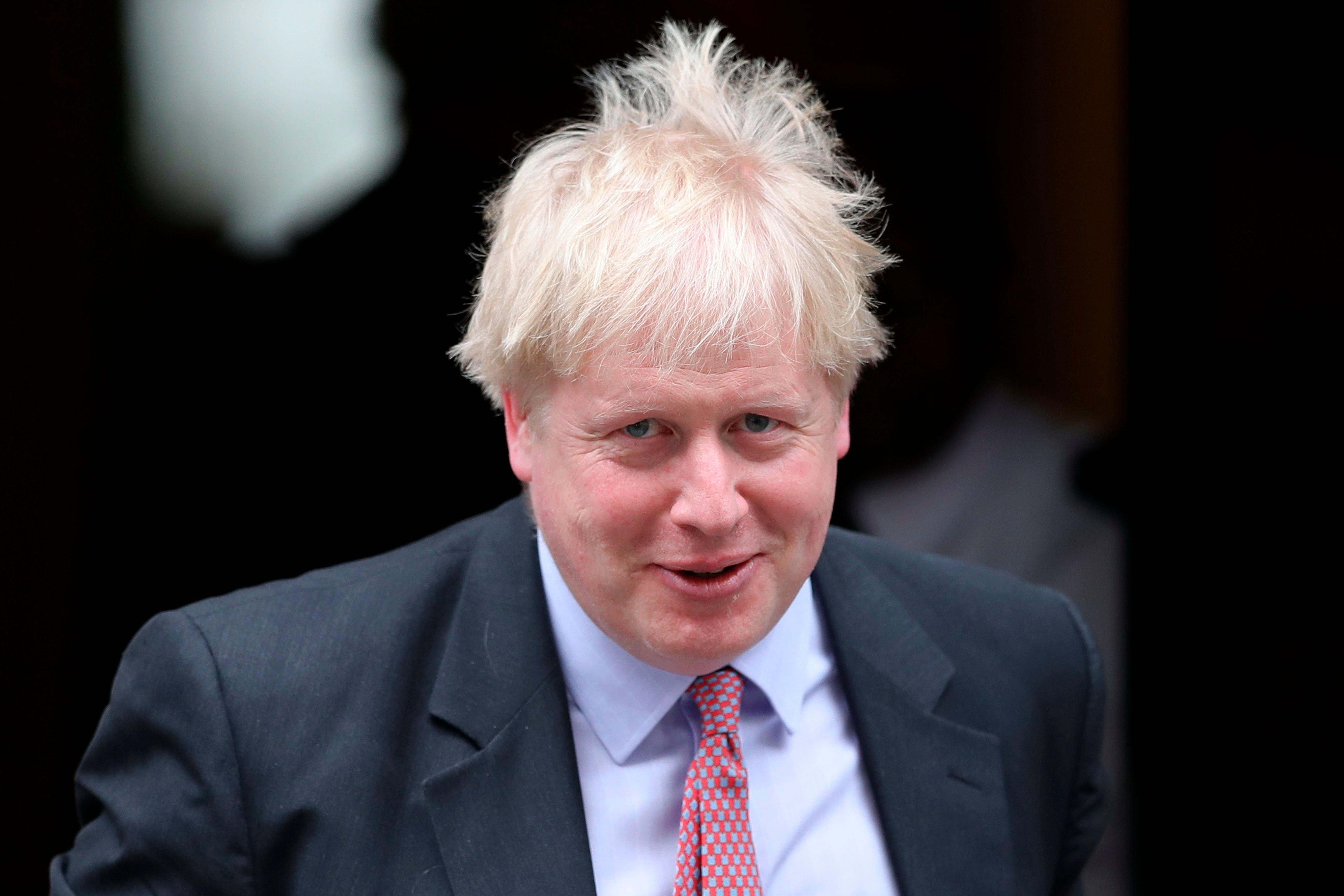 Boris Johnson's attempt to heal voters' splits over Europe has been rejected by pro-EU campaigners after he warned that he "cannot and will not" allow Brexit to be reversed.
Johnson is set to issue a Valentine's Day appeal to former Remain voters on Wednesday, claiming he understands their "fears" about the future.
In an attempt to 'love-bomb' his critics, the Foreign Secretary will praise the "entirely noble sentiments" of those who wanted the UK to stay in the EU, pointing to their wish for European solidarity and British prosperity.
But his entreaties appeared to have fallen flat even before he spoke, with critics accusing him of 'hypocrisy' amid claims that the Vote Leave EU referendum campaign had exploited fears about immigration.
There was anger too at Johnson's determination to push for a 'hard Brexit' and at his dramatic warning that reversing the 2016 vote "would be a disastrous mistake that would lead to permanent and ineradicable feelings of betrayal".
As revealed by HuffPost last week, Johnson will use a major speech in central London to declare that Brexit is "not grounds for fear, but hope" and stress that Britain can be more open and liberal as a nation outside the EU.
And with the Cabinet yet to agree on what type of future deal it wants with Brussels, he is will also venture into the controversial areas of trade and migration after the UK leaves the bloc in March 2019.
Crucially, HuffPost understands the leading Brexiteer will stress that 'divergence' from EU rules will free up British business to create more jobs and growth and "make the most of leaving".
Johnson, who has been ridiculed by his opponents for his infamous battlebus claim that Brexit would deliver £350m a week extra for the NHS, will not back off his belief that the move will make the country richer.
Yet even before he spoke, Labour's Chuka Umunna jibed that the speech would be "more like 'April Fool's Day' than Valentine's Day", warning no Remain voters would trust a man who had scared voters about immigration from Turkey and 'lied' about the NHS dividend.
The TUC's Frances O'Grady added that "a Boris Brexit would mean Brexile", with the UK locked-out of frictionless trade with Europe and millions of jobs put at risk.
Johnson, whose words have been fully vetted by Downing Street, is the first Cabinet heavyweight to make a series of 'road to Brexit' speeches by senior ministers.
Theresa May, Brexit …
Source:: The Huffington Post – UK Entertainment
(Visited 4 times, 1 visits today)