Could Netflix Be Giving Up on Prestige Films?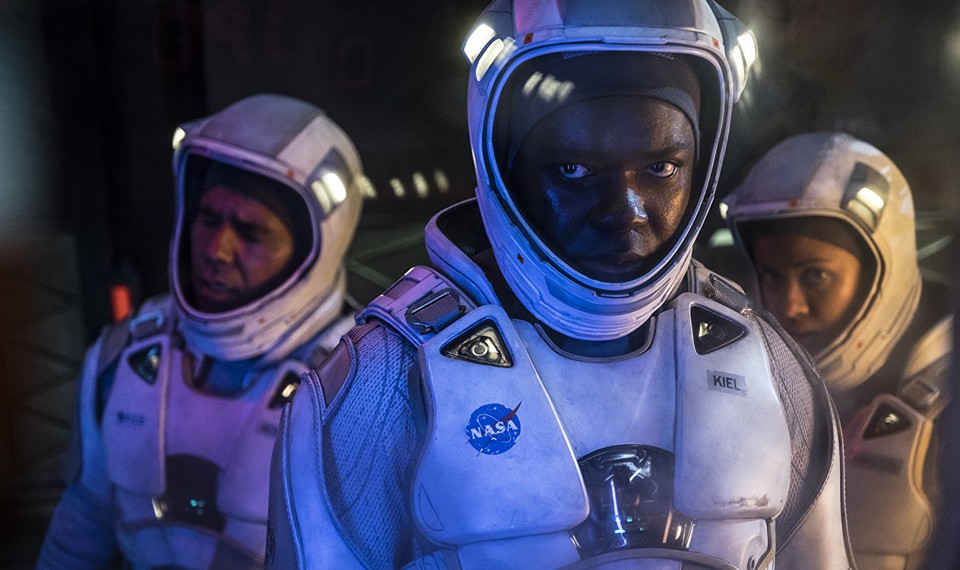 Just a year ago, at the 2017 Sundance Film Festival, Netflix was a big player. The streaming company was a little more than a year into releasing its own original movies for its subscribers, and it was looking for prestige hits to gain a foothold as a distributor Hollywood could take seriously. It acquired one of the best-reviewed films of the festival, Mudbound, for $12.5 million, and the Grand Jury Prize winner, I Don't Feel at Home in This World Anymore, among others. In terms of prestige, Netflix was lagging behind its competitor Amazon, which had nabbed a Best Picture nomination for its major Sundance acquisition of 2016, Manchester by the Sea. Maybe Netflix's new slate of indie favorites would turn things around.
Cut to Sundance 2018 in January. The previous year, Netflix had bought 10 movies at the festival. This year, it acquired exactly none. Though the company entered negotiations on a few of the year's buzziest films, it was outbid every time, and industry reports from the festival suggested Netflix was hesitant to commit big money to acquisitions as it became more interested in funding its own original movies. In recent weeks, however, the company has pursued yet another approach. Forget acquiring or making its own films—Netflix has been buying up big-budget studio projects, all of them in the sci-fi/horror genre, and dropped its first prize, The Cloverfield Paradox, with maximum fanfare on Super Bowl Sunday.
This isn't to say Netflix has abandoned smaller films entirely—a family drama that it funded, Tamara Jenkins's Private Life, debuted to strong reviews at Sundance. But the company seems to be increasingly drawn to movies that can make an immediate impact and keep subscribers satisfied. Netflix's approach in both TV and film has always been to keep original content constantly churning, but while small-scale independent projects were the backbone of that strategy in 2017, glossy B-movies seem to be the name of the game so far in 2018.
Netflix's first move in this direction came in December when it acquired the international rights to Annihilation, an upcoming Paramount film budgeted at about $55 million. In exchange for reportedly covering most of that budget, Netflix gets to release the movie in every market except for the U.S., Canada, and China. For Paramount, it was a pressure-relieving move for a film that the studio's higher-ups didn't have enough faith in; …
Source:: The Atlantic – Culture
(Visited 4 times, 1 visits today)