Meghan Markle's half-sister won't stop talking sh-t about Meghan & her mother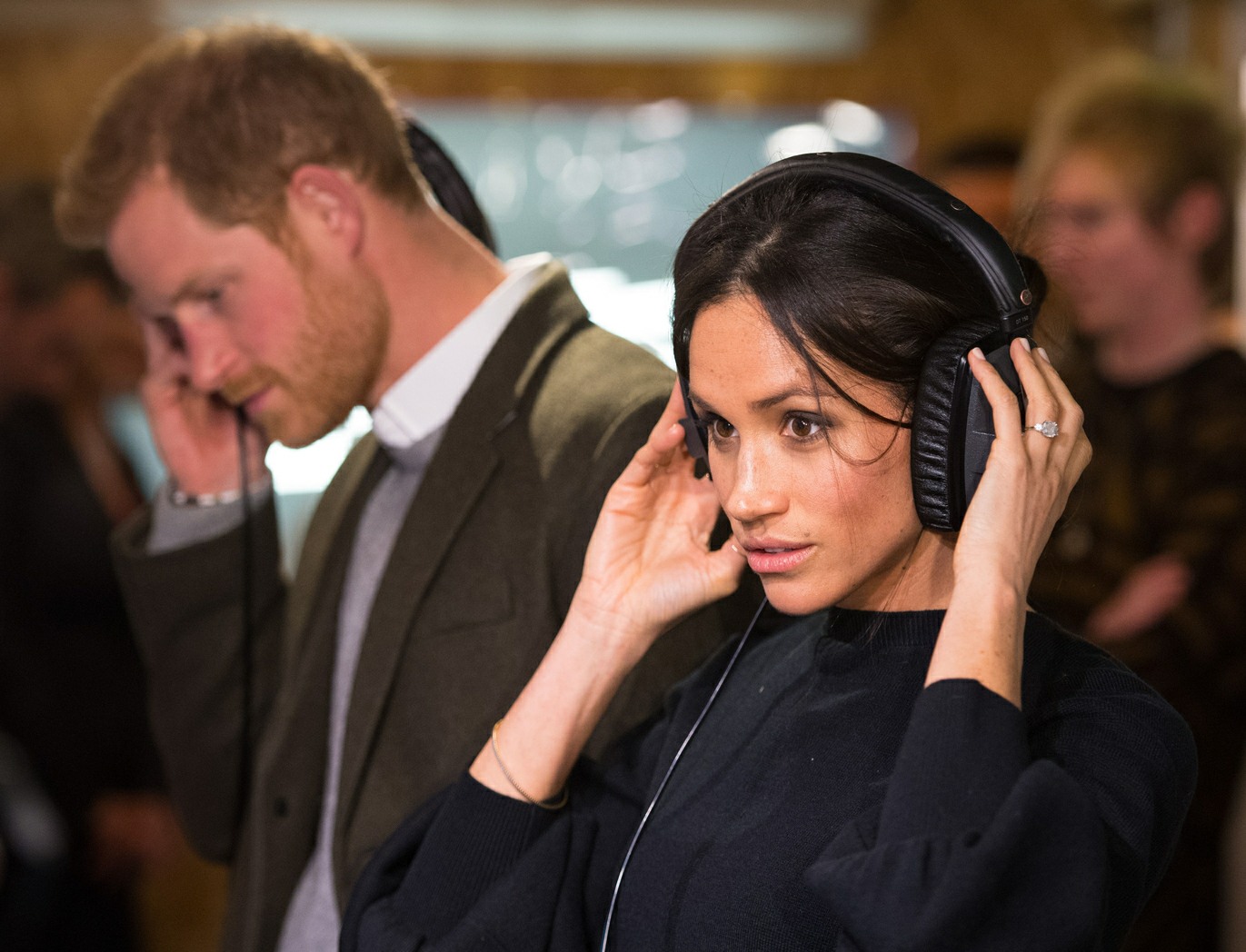 I wish that Meghan Markle's extended family would leave her alone. I wish that American and British tabloids would stop interviewing Meghan's half-sister Samantha in particular. Samantha is not some "dodgy uncle" who pops up once a year to say something inappropriate. Samantha Grant is actually out here, week after week, selling her sister out, spreading malicious sh-t about Meghan and their family. It's gross. I saw yesterday that In Touch Weekly had a new interview with Samantha and I just shrugged and hopped everyone would ignore it. Nope. The Daily Mail picked it up, as did many of the British tabloids. So I guess we have to talk about it.
The truth is out! Meghan Markle's estranged half-sister Samantha Grant reveals all about the soon-to-be princess' private world and shares never-before-seen photos of the two as little girls.
"She was extremely well-behaved and respectful. If she wanted something, she'd say it in a forthcoming, diplomatic way," half-sister, Samantha Grant says of Meghan as a child. "She was well mannered, tidy and disciplined."
The sisters haven't spoken in several years. Samantha blames the distance, in part, on her former stepmom, Doria Ragland, 61, a social worker and yoga instructor who had Meghan with Samantha's dad, 73-year-old Thomas Markle, a former lighting director on shows such as General Hospital. (They split in the 1980s.) Samantha claims that ever since Prince Harry and Meghan began secretly dating in 2016, Doria "just shut everyone out" — including Samantha and her half-brother, Thomas Jr. "In my mind Doria wanted to run around and seal off all the hatches. She became very possessive and controlling." So controlling, Samantha says, that Doria wants to live with Meghan and Harry in the palace!
Samantha also blames Doria for Meghan's infrequent contact with their father, who filed for bankruptcy in 2016 and now lives in Mexico. "Meghan's education, her connections in the entertainment industry that got her her first job on Suits and even before then…he gave her so much of who she is," Samantha tells In Touch.
She feels Meghan should return the favor — financially. Referencing the costly Ralph & Russo gown Meghan wore in her engagement photo shoot, Samantha says, "If you can spend $75,000 on a dress, you can spend $75,000 on your dad."
Despite the distance between Meghan and Thomas, Samantha believes that Harry called her father to …
Source:: Cele|bitchy – News
(Visited 4 times, 1 visits today)