GPs Are Going Above And Beyond To Make Sure People Are Vaccinated Against Flu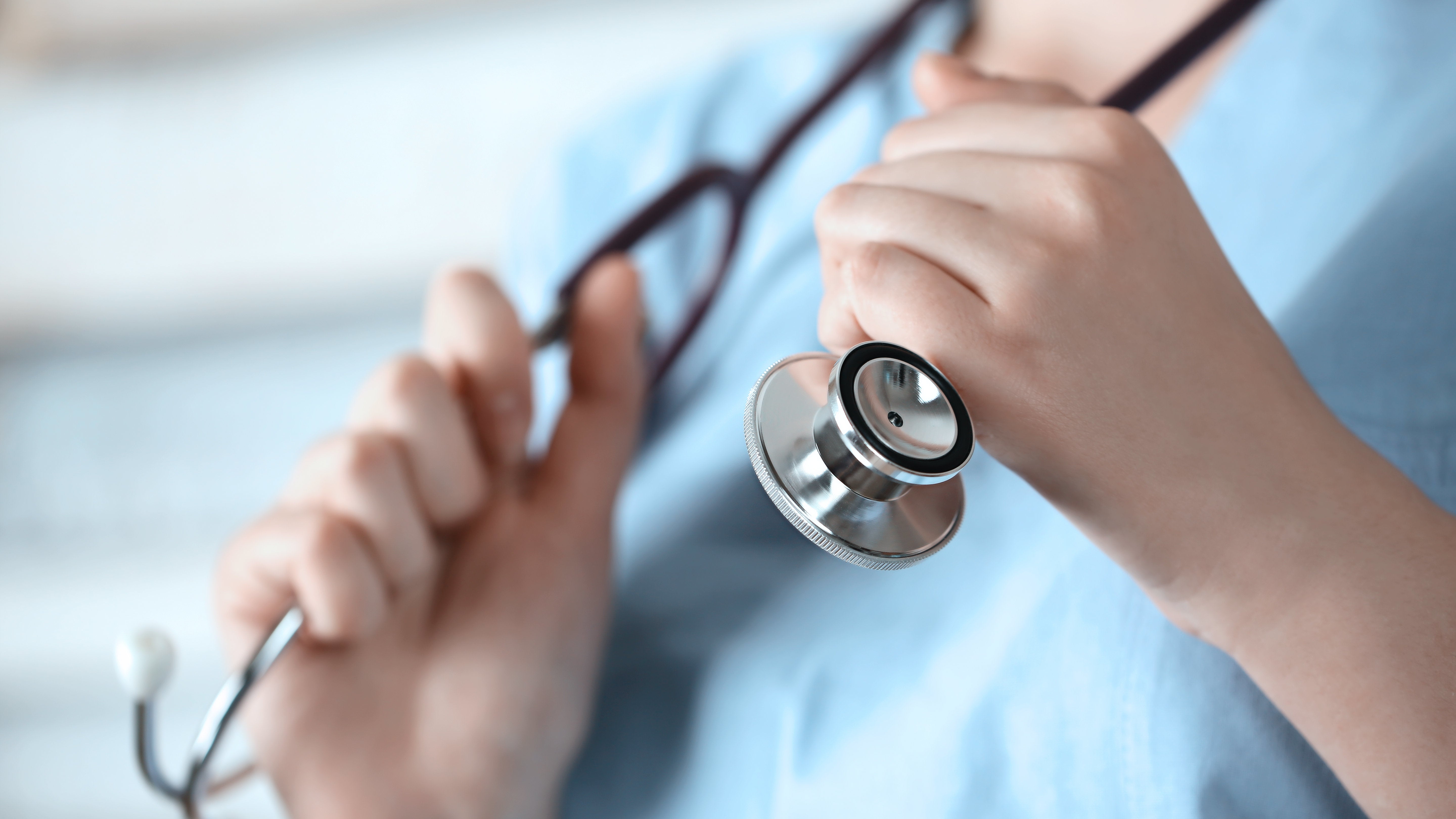 Healthcare professionals are working around the clock to ensure people are vaccinated against the flu this year – particularly as cases of Australian flu are on the rise.
Some people have received text messages from their local practices inviting them to have the jab for free, while others have been invited to walk-in flu clinics on weekends to cope with increased demand.
The NHS confirmed staff have been actively encouraging people to take up the vaccine since September, however on a local scale it appears GPs are ramping things up a notch.
Professor Helen Stokes-Lampard, Chair of the Royal College of GPs, told HuffPost UK: "The entire NHS is currently facing intense winter pressures and NHS staff in all areas of the service are working incredibly hard to deliver the best care possible for their patients.
"GP practices across the country have been working hard to put measures in place to cope with the anticipated increase in influenza, as well as other conditions, such as respiratory conditions and norovirus this winter.
"These have included running additional surgeries, including in the evenings and at weekends, to release capacity to deliver more urgent care for patients."
Public Health England (PHE) is also relentlessly reminding people to take up the vaccination offer at the heart of flu season.
A spokesperson told HuffPost UK: "It is not too late to get vaccinated to prevent flu and we therefore urge all who are eligible, especially those in at-risk groups that include people aged 65 years or over, pregnant women, and those with certain chronic conditions, to take up the offer of the vaccine."
Professor Stokes-Lampard added: "It is also important that children, who often come into contact with elderly members of their family, are protected against the illness, and, instead of an injection, receive their immunisation in the form of a nasal spray from their GP."
Australian (or Aussie) flu is the name given to flu subtype influenza A (H3N2). It was witnessed predominantly in Australia this year, hence the name. This strain of flu has already caused some fatalities in Ireland and is now spreading across the rest of the UK.
A flu heat map produced by PHE and the London School of Hygiene and Tropical Medicine shows the prevalence of Aussie flu across the UK and suggests cases are rapidly rising.
However a spokesperson from the health body warned people to "treat the map with caution" as only 7,500 …
Source:: The Huffington Post – UK Entertainment
(Visited 3 times, 1 visits today)