Seven Reasons Why I'm More Positive Than Most About Cyber Security In 2018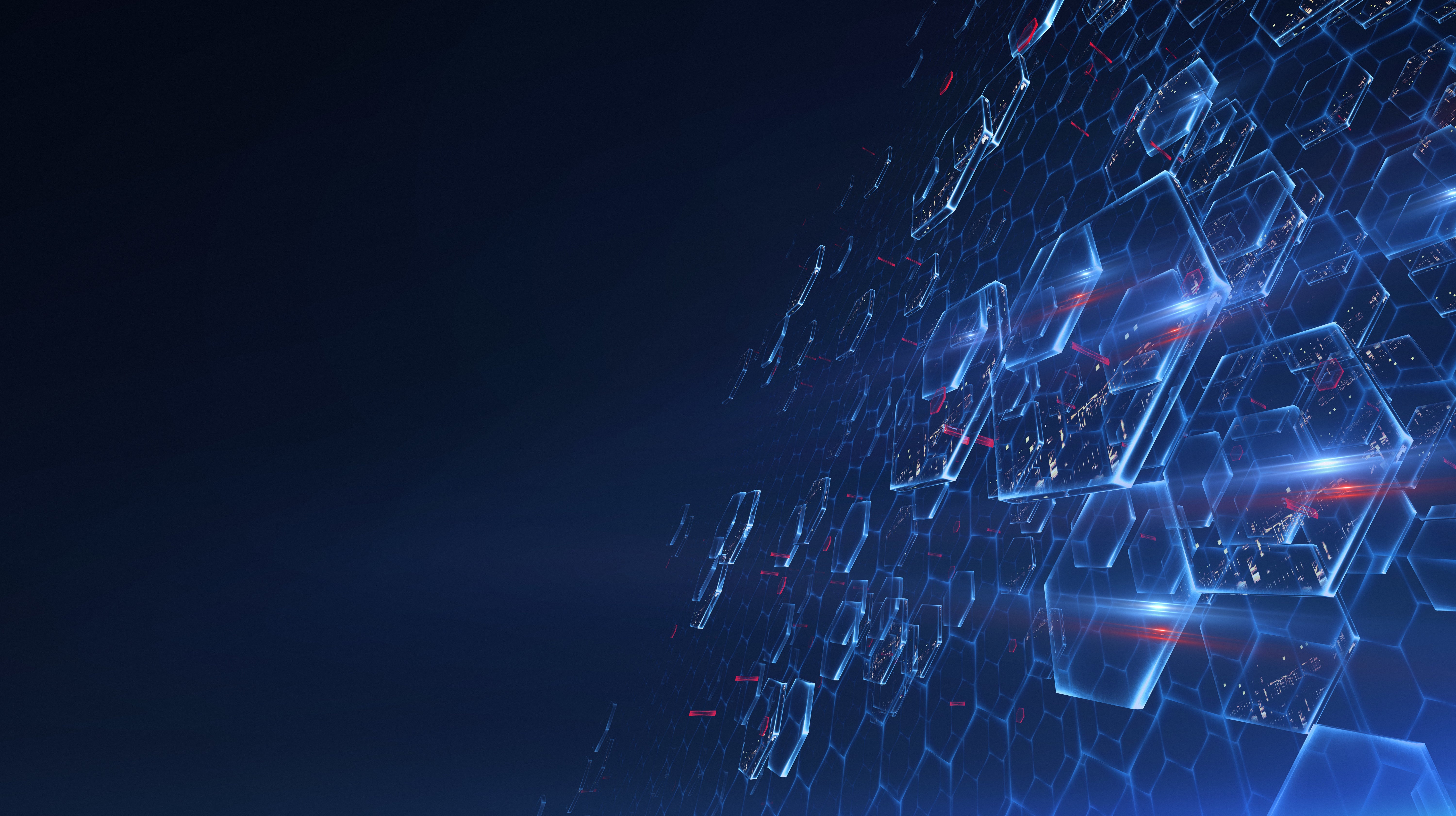 Following a series high-profile cyber attacks, most cyber security professionals predict the 2018 outlook will be bleak. Today, it seems scarcely a day goes by without a new article or opinion piece cropping up to remind us of the threat of impending cyber doom.
I take a slightly different view, and do so for the following seven reasons.
Cyber security is about more than just "technology" and "security". Cyber security is also about our environment, our societies and arguably, our evolution. The stakes are high. And with the stakes so high and the threat increasing, I believe we can expect people to begin responding accordingly. We human beings have a remarkable habit of finding inspiration through desperation. I believe, as cyber threats and risks increase, cyber security will advance at an even greater rate.As time goes on, we are beginning to see greater levels of sharing and collaboration. The UK financial services firm Barclays recently launched a marketing campaign designed to increase cyber security awareness. Similarly, the Institution of Engineering and Technology's Cyber Security Hub brings together engineers and cyber security specialists to share insights and developments. While neither are likely to be entirely selfless, the fact that such initiatives now exist offers incredible hope for a dramatically more secure future. There are many other examples of such collaboration and information sharing.The increased threat is forcing us to resolve some serious issues. For far too long, people have avoided several big issues within cyber security. Privacy has arguably been an afterthought. National security implications have not been understood as well as they might. Cyber security education has been woefully lacking. And the lack of diversity within the information security community has meant we have a long way to go before we can truly claim to be tapping into all talent society has to offer. Today, the landscape finally appears to be shifting with each new cyber security-related frontpage headline. The EU's new General Data Protection Regulations seek to positively address issues concerning privacy. To enhance national security, the UK recently opened a new National Cyber Security Centre at GCHQ. And as part of its cyber security strategy, the UK government has pledged to invest in cyber apprenticeships, retraining schemes and advanced cyber security teaching in schools. And these are just in Europe and the UK. All over the globe there are clear signs the world is beginning to stir.Increasing threats are fuelling …
Source:: The Huffington Post – UK Entertainment
(Visited 2 times, 1 visits today)