Tory Members Twice As Likely To Support Hanging Than Soft Brexit, New Study Finds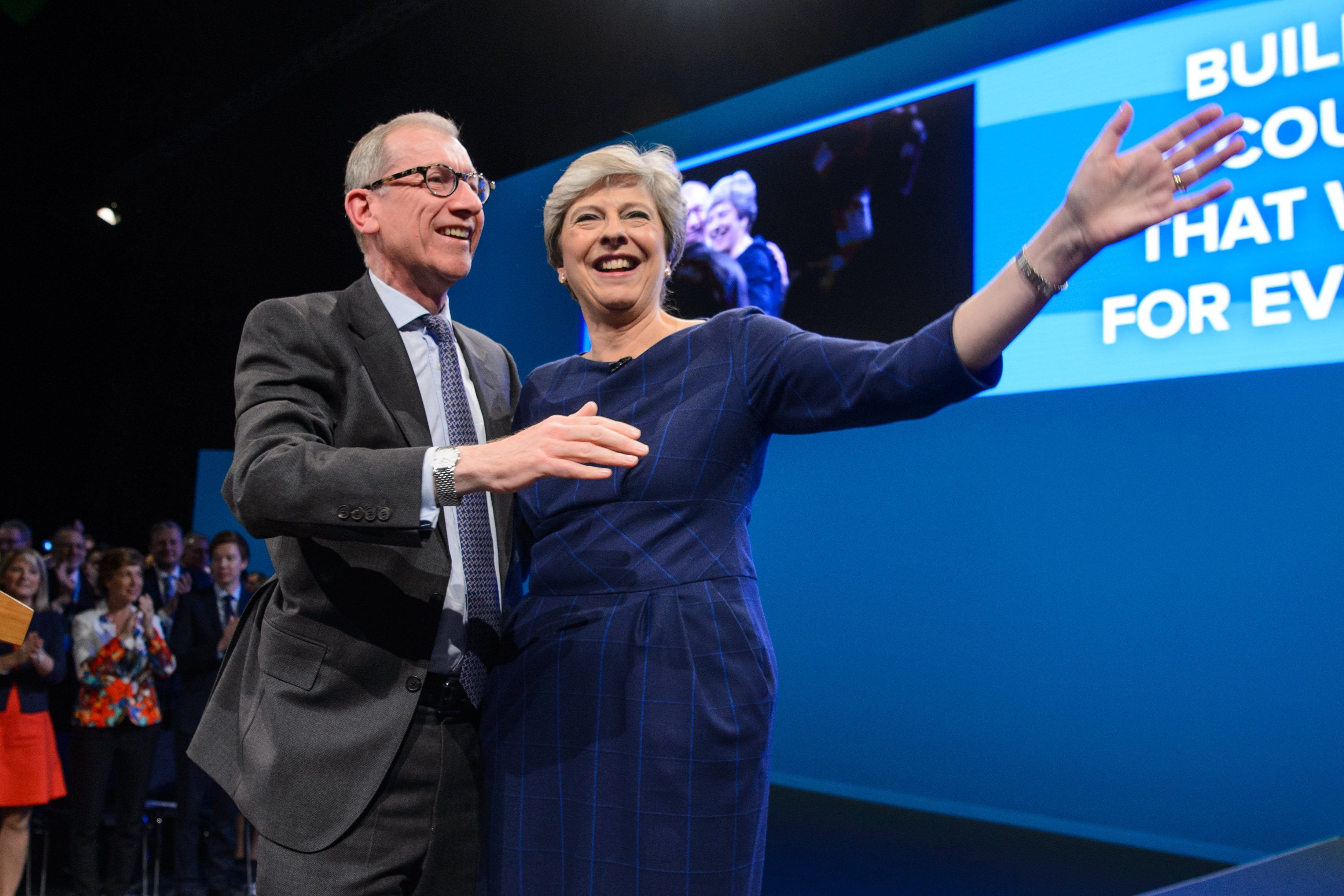 Tory party members are twice as likely to support the restoration of capital punishment than to back a 'soft Brexit', a new survey has found.
The study by Queen Mary University of London and YouGov found that the Conservative rank and file were also opposed to same sex marriage, supported austerity and were sceptical about the benefits of immigration.
The research, described as the most comprehensive survey of party membership ever undertaken, showed that Tories were "a breed apart" on social and economic issues compared to Labour, Lib Dem and SNP members.
The Tory grassroots, which was found to be older and more male than other parties, felt less valued by their leadership and more likely to be inactive than their rivals.
The Party Members Project study, published by Queen Mary's Mile End Institute and funded by the Economic and Social Research Council (ESRC), found big differences on Brexit across the political divide.
While members of other parties favour a second referendum on Europe by overwhelming majorities (Labour 78 per cent, SNP 87 per cent and Lib Dems 91 per cent), just one in ten Tory members (14 per cent) agree.
Nine out of ten members of the other parties support continued membership of the single market (Labour 87 per cent, SNP 95 per cent, Lib Dem 96 per cent) and the customs union (Labour 85 per cent, SNP 91 per cent, Lib Dems 95 per cent).
But just a quarter of grassroots Tories would like to see such a soft Brexit (25 per cent favouring staying in the single market, 27 per cent in the customs union).
More than half of Tory party members (54 per cent) support the death penalty (SNP 23 per cent, Labour 9 per cent, Lib Dem 8 per cent) and 77 per cent agree that young people don't have enough respect for traditional British values (SNP 23 per cent, Labour 20 per cent, Lib Dem 18 per cent).
On the economy, just 11 per cent of Tory members think that 'austerity has gone too far', compared with 98 per cent of Labour members, 93 per cent of SNP members, and 75 per cent of Lib Dem members.
And on the question of economic fairness, only 19 per cent of Tory members agree that ordinary working people don't get their fair share of the nation's wealth.
Tory members are also considerably more sceptical about gay marriage, with only four in 10 supporting – half the 80 …
Source:: The Huffington Post – UK Entertainment
(Visited 10 times, 1 visits today)