Prince Charles is scaling down his charitable foundations ahead of his 70th b-day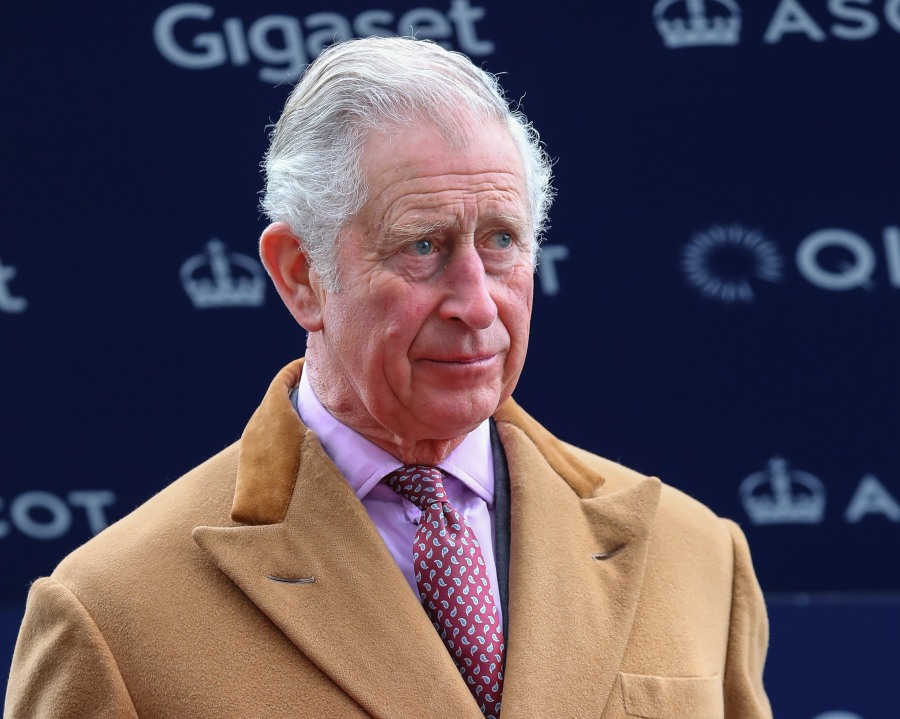 Prince Charles formed The Prince's Trust 42 years ago. The Prince Trust's does a lot of different things, like handing out scholarships to students and providing work programs and funding arts programs and that sort of thing. The Prince's Trust is actually one of the largest foundations in the UK, and what's even more interesting is that it's not even Charles' only foundation. Charles has a wide array of charities and foundations and patronages. He's also turning 70 years old in November of this year. He's been wanting to take a step back from his charities and foundations for a while – even back in 2015, we heard that Charles had asked William to take over The Prince's Trust, but William refused. Since then, we've also heard that Charles would have been fine with Harry taking over some of the foundations' work, but that Harry was more focused on his work with Sentebale and Invictus. So what will happen with all of Charles' foundations? Will they just fade away as he takes on more "shadow king" responsibilities?
Prince Charles is doing less charitable work as he approaches his 70th birthday and starts filling in for the Queen. The Prince of Wales's Charitable Foundation handed out less than half the donations this year than it did during the previous year. In 2016 the foundation gave charities a total of £7.7million, compared with £3.1million in the 12 months to March, according to accounts.
Clarence House told the Daily Telegraph Charles, 69, is 'reviewing' his charity work as he takes on more jobs to support the Queen. A spokesman told the newspaper: 'The approach of the Prince's 70th birthday provided a sensible opportunity to review his charities to ensure that they continue to deliver the maximum benefit for those people they were set up to help. The review was also designed to ensure the Prince's involvement was at the right level and had the right focus. This will ensure that the charities become sustainable with less necessity for the engagement of HRH on a day-to-day basis, and will contribute in building a lasting legacy of his philanthropic work.'
The Prince attended the most official engagements of all the royals last year – managing to make 546 in total. He is believed to have increased the number of events he goes to …
Source:: Cele|bitchy – News
(Visited 6 times, 1 visits today)