How Will North Korea Respond To Resolution 2397?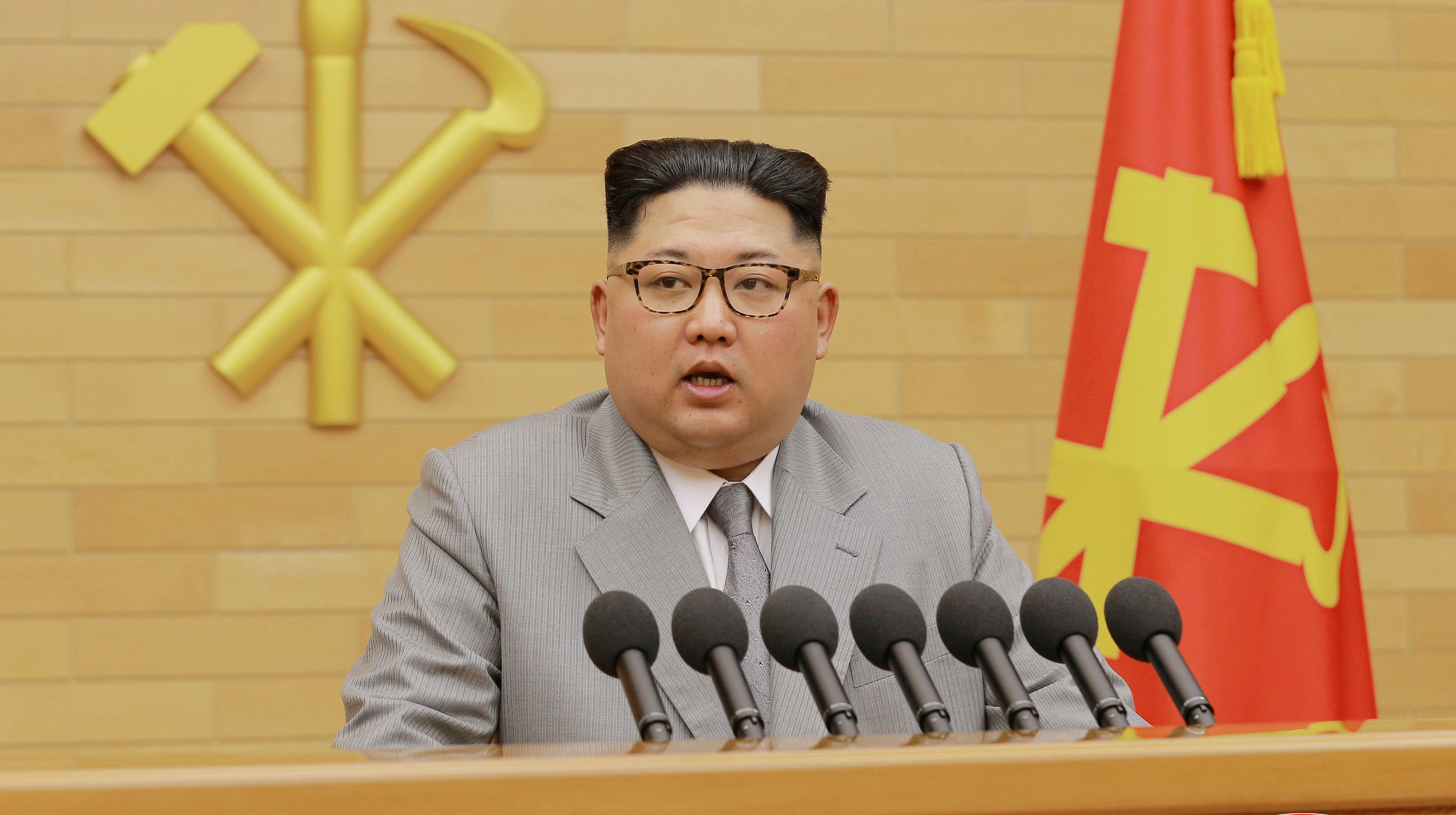 On December 22 2017 the United Nations Security Council (UNSC) passed Resolution 2397 unanimously (15-0), which imposed new, harsher economic sanctions on North Korea. The Resolution was led and drafted by the US, and the vote by the UNSC came four days after the US publicly declared that it believed North Korea was responsible for the Wannacry cyberattack in May.
What do the new sanctions entail?
The primary outcome of these new sanctions are a strangling of North Korea's energy supplies, tightened restrictions on smuggling and restrictions on overseas North Korean workers. The sanctions cut exports of gasoline, diesel and other refined oil products to North Korea by 89%. Petrol products will be capped at 500,000 barrels per year and crude oil will be capped at four million barrels per year. Resolution 2397 also bans exports of industrial equipment, machinery, transportation vehicles and industrial metals. Countries using North Korean workers (primarily Russia) must repatriate them no later than two years after Resolution 2397 has passed. The Resolution also requires countries to stop supplying North Korea illegally through ship-to-ship transfers―this is interesting because Russia has recently been accused of doing this post-Resolution 2397.
Although Resolution 2397 is unusual in that it has the backing of both China and Russia, this did not come without concessions from the US. America originally wanted a one-year deadline for countries to repatriate their North Korean workers, but Russia managed to extend this to two years. Despite this, US ambassador to the UN, Nikki Haley, claimed these sanctions were the "toughest yet."
How do they compare to previous sanctions?
Recently, the UN levied sanctions against North Korea in August and September of this year, and the US took unilateral steps against North Korea in July, August, September, October and November. In August, the UNSC blocked exports of North Korean coal, iron, iron ore, lead, lead ore and seafood and in September it called for inspections of ships going in and out of North Korea's ports. Overall, Washington has been imposing sanctions on Pyongyang since 2008―freezing the assets of individuals and companies linked to its nuclear programme. There have so far been ten Security Council resolutions imposing economic sanctions on North Korea.
Will the new sanctions work?
Obviously the precedent surrounding economic sanctions on North Korea hasn't been too successful. A deadly cocktail of Kim caring little for his citizenry and the constant undermining of …
Source:: The Huffington Post – UK Entertainment
(Visited 4 times, 1 visits today)