Why Top Manufacturers And Retailers Are Supporting Our Call To Stop Billions Of Products Going To Waste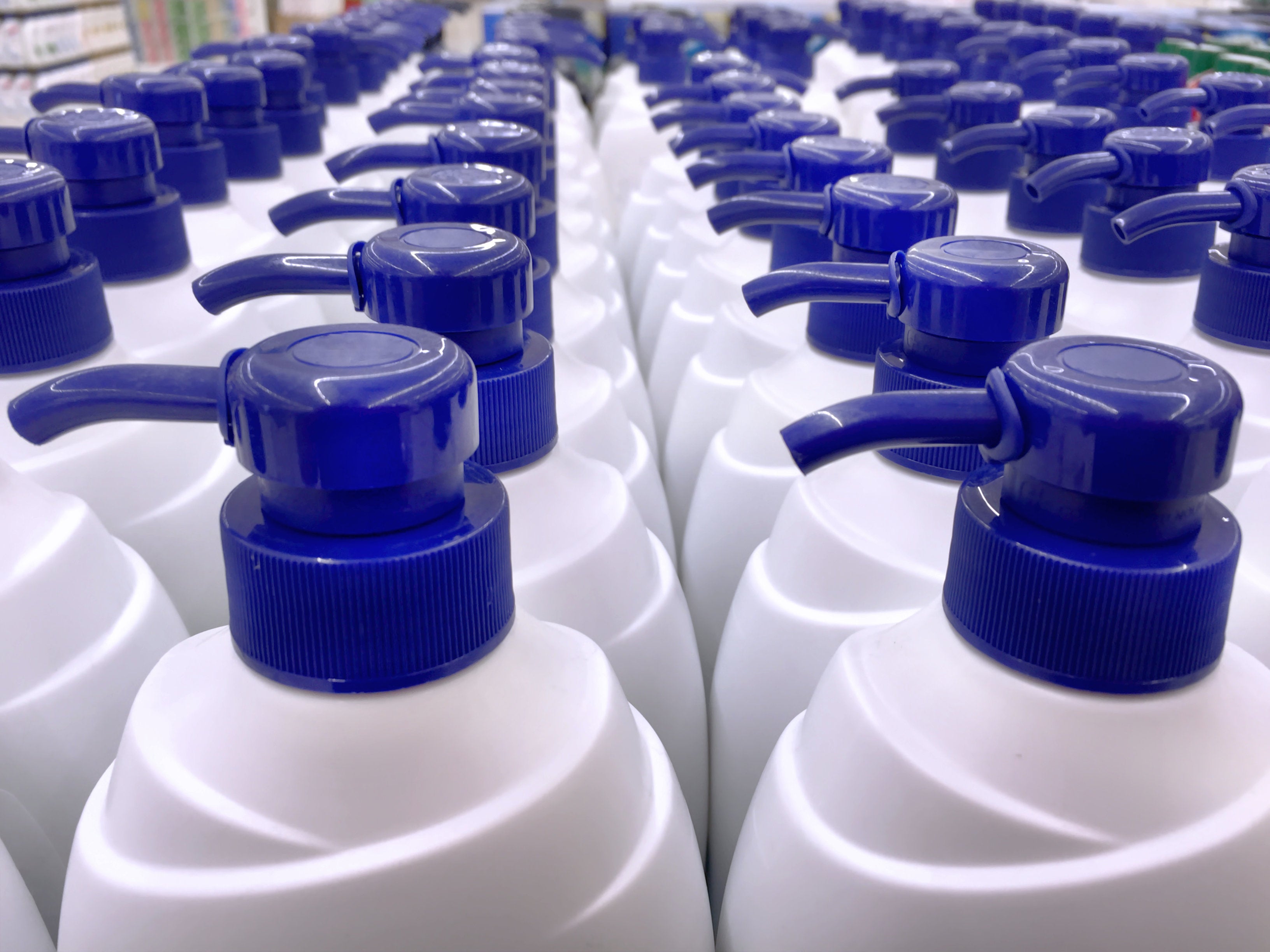 Today, over 20 of the UK's biggest manufacturers and retailers, including Amazon, L'Oréal, The Disney Store, Procter & Gamble, Pentland Brands and Colgate Palmolive have joined charity, In Kind Direct, to call on companies to donate their new surplus products to help people in need.
I started In Kind Direct 20 years ago and during that time I have witnessed, first-hand, the growing need that charities have for essential products for their operations and to give to beneficiaries. Hundreds of thousands of UK households are reliant on charities for products such as clothes, toiletries, shelter and food and there is a continuing pressure on charities to provide the full range of services and products for the people they serve. Earlier this year, In Kind Direct's research revealed that families across the UK are reporting 'hygiene poverty' on a vast scale – unable to afford an array of essential personal care products. With little money to cover the cost of everyday essentials, families are being forced to choose between buying food or buying personal hygiene items, such as toothpaste, nappies, washing powder, razors, deodorant and shampoo, the report found. It is clear that our founder, HRH The Prince of Wales's, original vision for In Kind Direct and the concept of product giving for social good has never been more relevant than it is today.
The world has entered a period of unprecedented change which will profoundly transform the way we live and work. Companies are increasingly expected to operate responsibly, in a way that considers and respects the environment and communities. And as consumers, we all expect the brands we buy to play their part in supporting society. There's clearly a huge opportunity to put these products to use for the good of society by donating them – helping to alleviate hygiene poverty and minimise waste
Today In Kind Direct launches a PwC research report we commissioned, looking at the untapped potential for product giving in the UK. The report brings to light the fact that £2 billion of unwanted, surplus consumer goods are produced in the UK each year – and that's just in six product categories; baby care, personal care, clothing and shoes, homeware and kitchenware, laundry and household. These research findings are further supported by a new independent poll of 100 CEOs of FMCG companies which demonstrates that 97% of CEOs have products which are surplus (an average …
Source:: The Huffington Post – UK Entertainment
(Visited 2 times, 1 visits today)