Time For Some Independent Thinking In Wales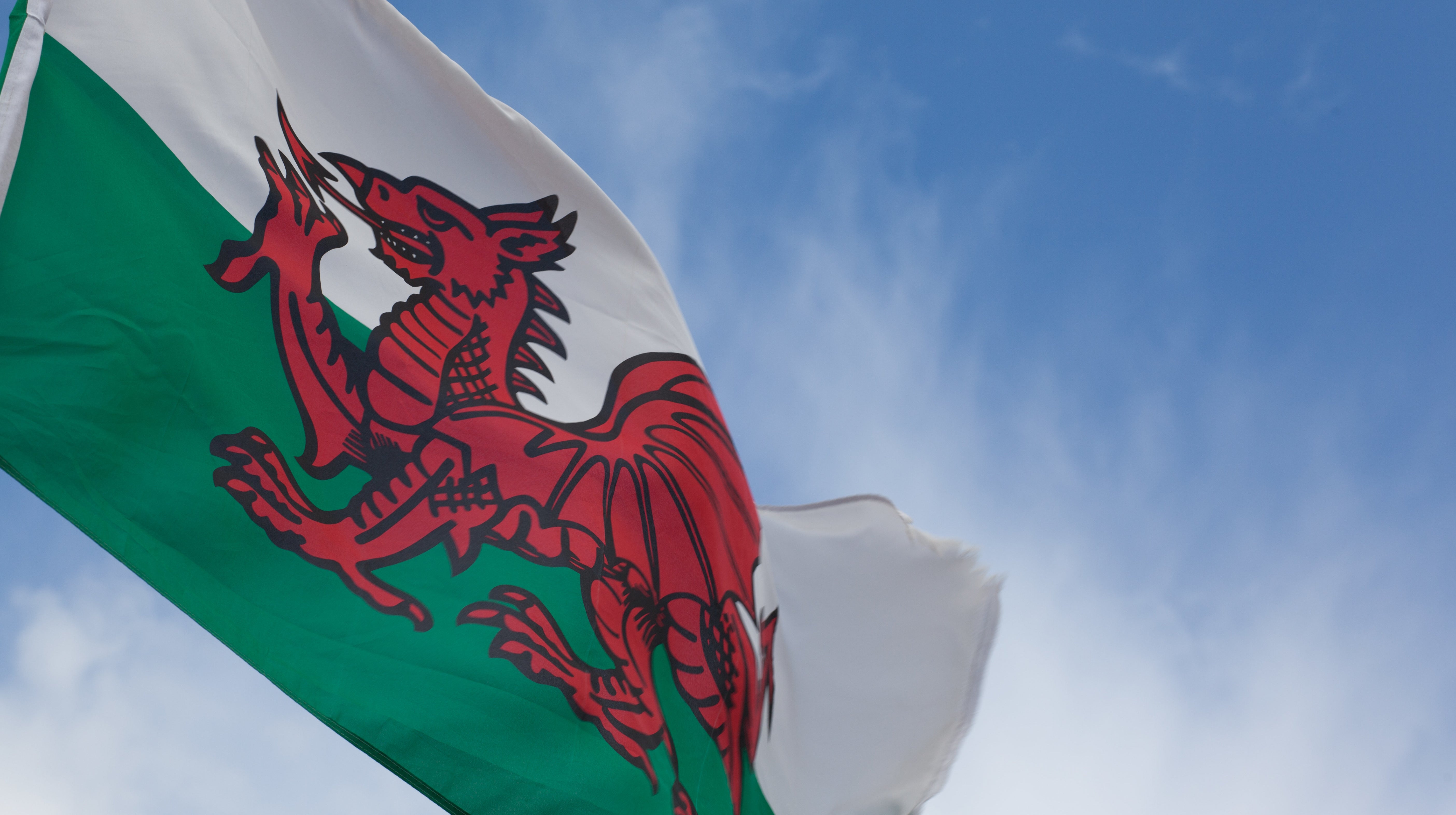 There's no denying it, I get misty eyed whenever I drive through sublime rural Shropshire and Herefordshire especially on crisp winter mornings. Elgar's 'Nimrod' still has the ability to move me. There is, frankly, much that I love about England, the English and their own complex and diverse culture. Historic cities, exquisite countryside, music, entertainment, their contribution to medicine, the trade union and suffragette movements…
Like so many of the sons and daughters of Wales I even have some English ancestry. I'm labouring the point somewhat but what I'm about to write is not an attack on the English or England. I do though think that in this time when there is so much political turbulence both domestically and internationally, serious debate is needed over what the governance of Wales should look like in years to come.
Phew, a big ask in a thousand or so words, I hear you say, and you'd be bloody right but there are undoubtedly huge post Brexit changes coming to these islands. Wales and its people need to be ready to make the most of this shifting political landscape and do something we're not usually very good at: seizing the opportunities with assertiveness and confidence.
Firstly, a little bit about me. I'm a monoglot English speaker originally from Wales' deeply anglicised border country. I'm certainly no great 'heart on the sleeve,' flag waving patriot. That said, I'm a proud Welshman even if it's most obvious manifestation is as part of the 'Red Wall' at Wales international football matches. As for nationalism, it's always left me feeling uneasy in whatever form it takes. So, not a flag waver and not a nationalist but my 'Welshness' and my desire to see my country free itself from its historic crisis of confidence are things that define who I am.
But, why do we need to talk about shaking up the governance of Wales and… horror of horrors… eventually full independence for Wales? Aren't we ok as we are?
Well, no, frankly, we're not.
We could, of course, keep rolling along as we are. Struggling little Wales generally underperforming a bit more each year. The Welsh Assembly Government in its lovely, shiny, purpose built building in Cardiff Bay failing to live up to voter expectations as its members, usually with the very best of intentions, attempt to make a toothless tiger roar. At times, and it pains me to write this, it appears to …
Source:: The Huffington Post – UK Entertainment
(Visited 4 times, 1 visits today)