Post-Brexit Choices For Environmental Protection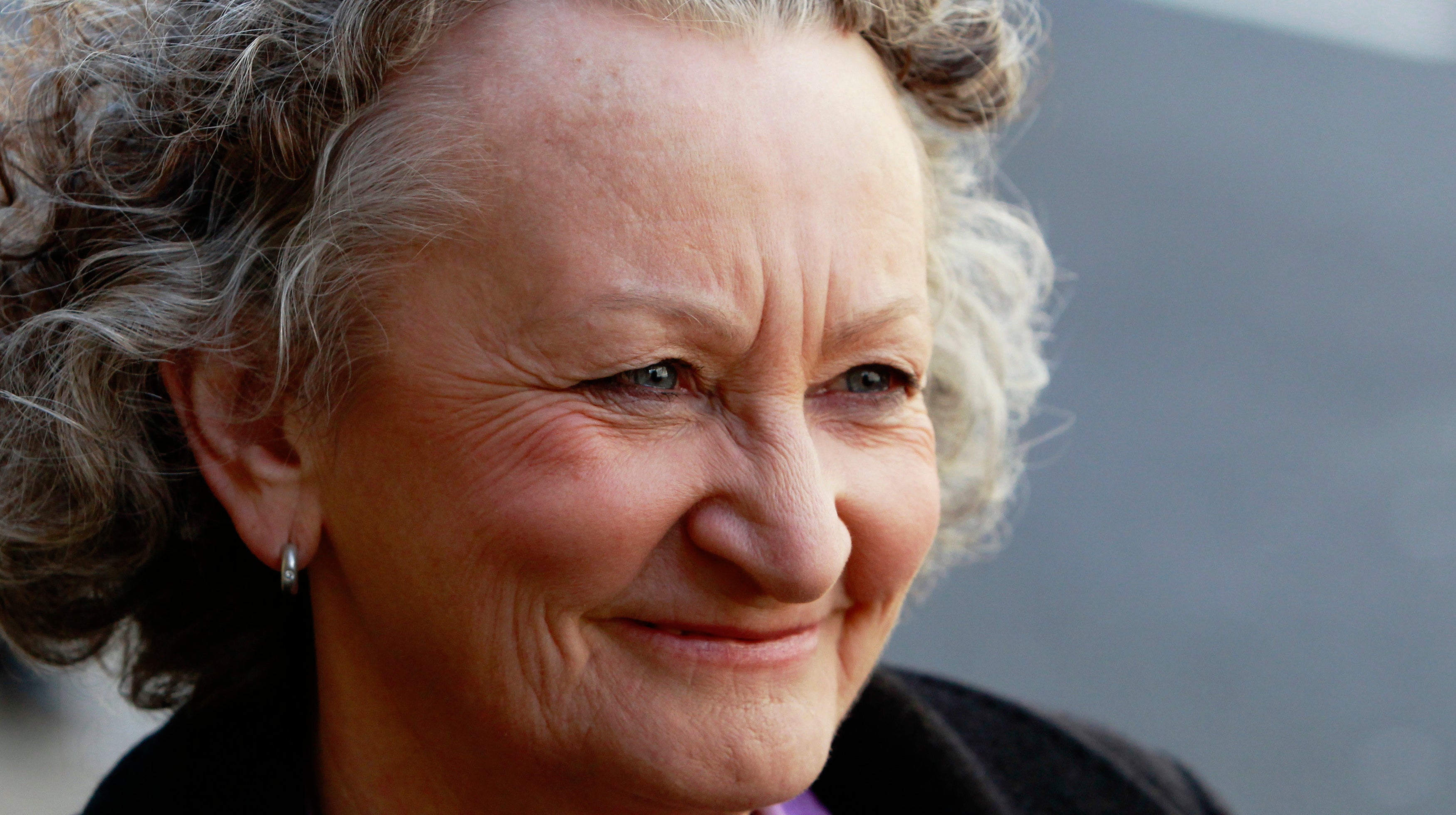 Britain is at a crossroads with Brexit, and nowhere is that more prominent than when it comes to the natural environment and animal welfare. Do we improve our environmental and animal protections and safeguard nature, or do we burn them in a "bonfire of red tape" to secure trade deals with Donald Trump?
Do we bring in tough new laws that recognise animals as sentient beings deserving of legal protection, or do we deregulate so that we can swap our battery caged eggs for their chlorinated chickens?
And the most important choice of all: do we leave our children with an abundant, thriving natural world, or do we continue to damage, devalue and destroy the very living systems on which all of us depend for survival?
It really is that serious. These are stark choices that we must make over the coming months, recognising that the impact of our decisions will continue to resonate centuries into the future.
I cautiously welcome the commitments made by the Government on the direction of travel for environmental policy. They have committed to making this the first generation that leaves the natural world in a better condition than we inherited it.
I've heard Michael Gove, the Secretary of State, talk about things like reforming the Common Agricultural Policy so that it addresses market failures and ensures that "ecosystem services", those essential things that nature provides for free, and "public goods" are properly valued.
The opportunity is there to create a system which properly rewards sound environmental stewardship and punishes an industrial "farming at all costs" approach. We can create a system that works for small farms, small holdings and lifestyle farmers and allows them to use their land to produce much more than just food.
The Secretary of State told me recently to judge him by his actions, not his words. Well I like his words, and I will judge his actions fairly, and if those actions fall short of his words then I will judge him very harshly indeed.
A key battleground on all this will be the EU Withdrawal Bill. There will be endless amendments put in to retain the positive environmental and animal rules that are currently enforced by the EU – things like maintaining the polluter pays principle, recognising animal sentience and having robust independent enforcement mechanisms.
Many of these amendments will likely be pressed to a vote in the Lords next year and, I believe, the Government will …
Source:: The Huffington Post – UK Entertainment
(Visited 4 times, 1 visits today)