Hammond Is Wrong To Place Blame On Disabled Workers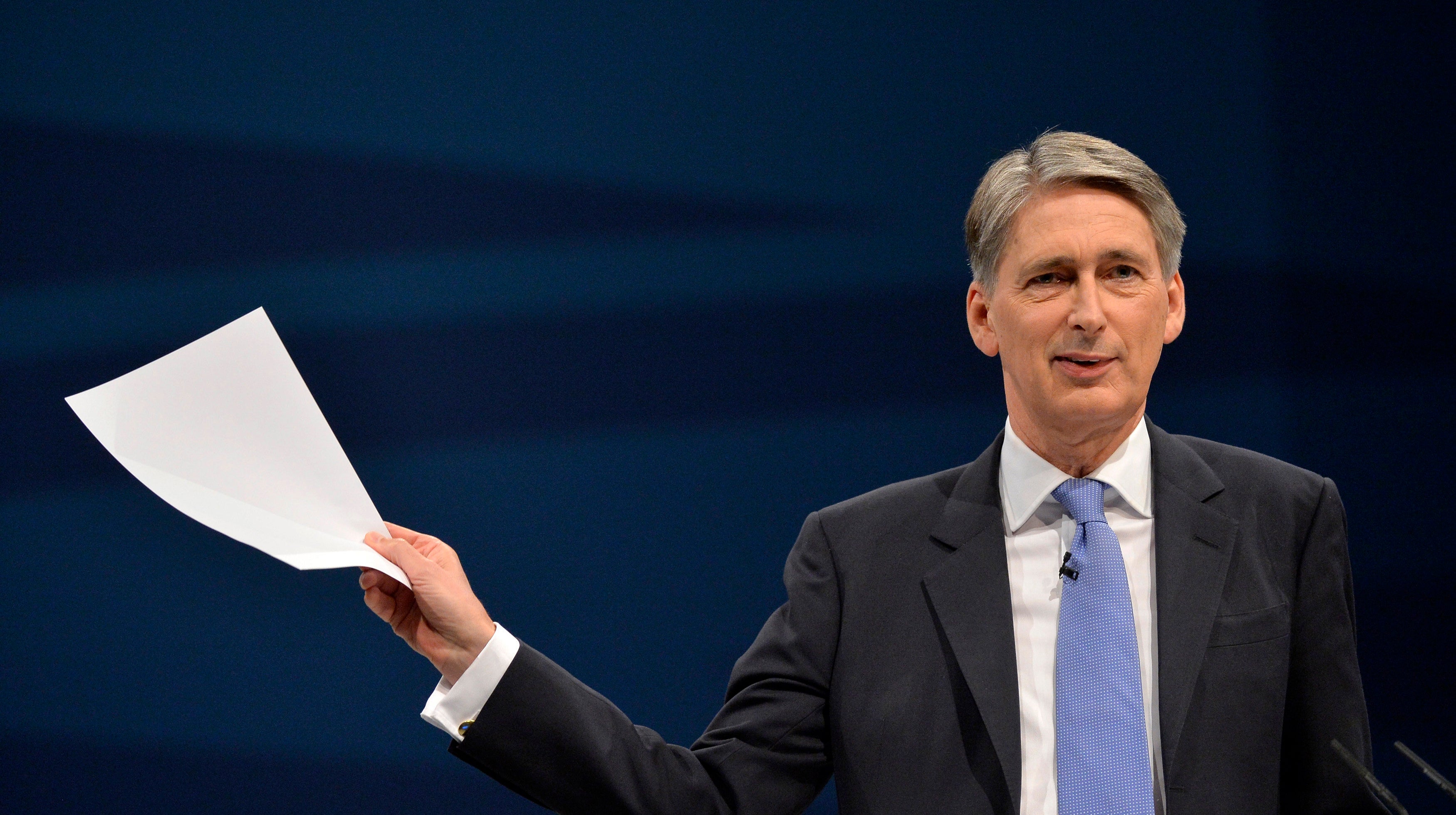 The Chancellor Philip Hammond claimed yesterday that problems with the UK's productivity could in part be explained by a supposed increase in the numbers of disabled people being employed.
As a disabled person and an employee of a charity that supports disabled people, I found this comment astonishing, derogatory and a perfect example of why there are so few disabled people in work.
The numbers tell a very different story to the one we heard yesterday. According to recent figures, only 47.6% of working age disabled people in the UK are in work compared to the 79.2% of non-disabled people. This figure has not changed significantly in recent years.
The Chancellor's comment is particularly odd and contradictory given that only last week the Government announced a strategy to get one million more disabled people into work over the next 10 years. The strategy includes plans to change employer's attitudes and to promote equality and inclusion in the workplace – but Mr Hammond is unfortunately promoting the opposite and fuelling attitudes for both disabled people and employers which will maintain the disability employment gap.
For many disabled people, there is a fear and lack of confidence that they are too big of a burden to an employer, because they may require additional support at work, which could be seen to outweigh their talent and contribution.
And for employers, his comments risk solidifying an attitude that a disabled employee would cause a strain to their organisation. Mr Hammond mentions having disabled people in the workforce is something we 'should be proud of', as if the skills on offer by disabled workers are less important than the moral benefit their employment provides.
My role as Employability Officer at Muscular Dystrophy UK is to identify the barriers disabled people face when trying to find and stay in work and then to develop policy recommendations to get more disabled people in work. I have run focus groups with young disabled people to discuss their experiences, and the overwhelming message is that there is a misconception on the part of some employers that disabled people are a burden or a risk not worth taking.
All of the people I spoke with at one recent group were talented, disabled university graduates who could not be more willing to work hard if only someone would give them the chance …
Source:: The Huffington Post – UK Entertainment
(Visited 2 times, 1 visits today)