British Jew Or Jewish Brit?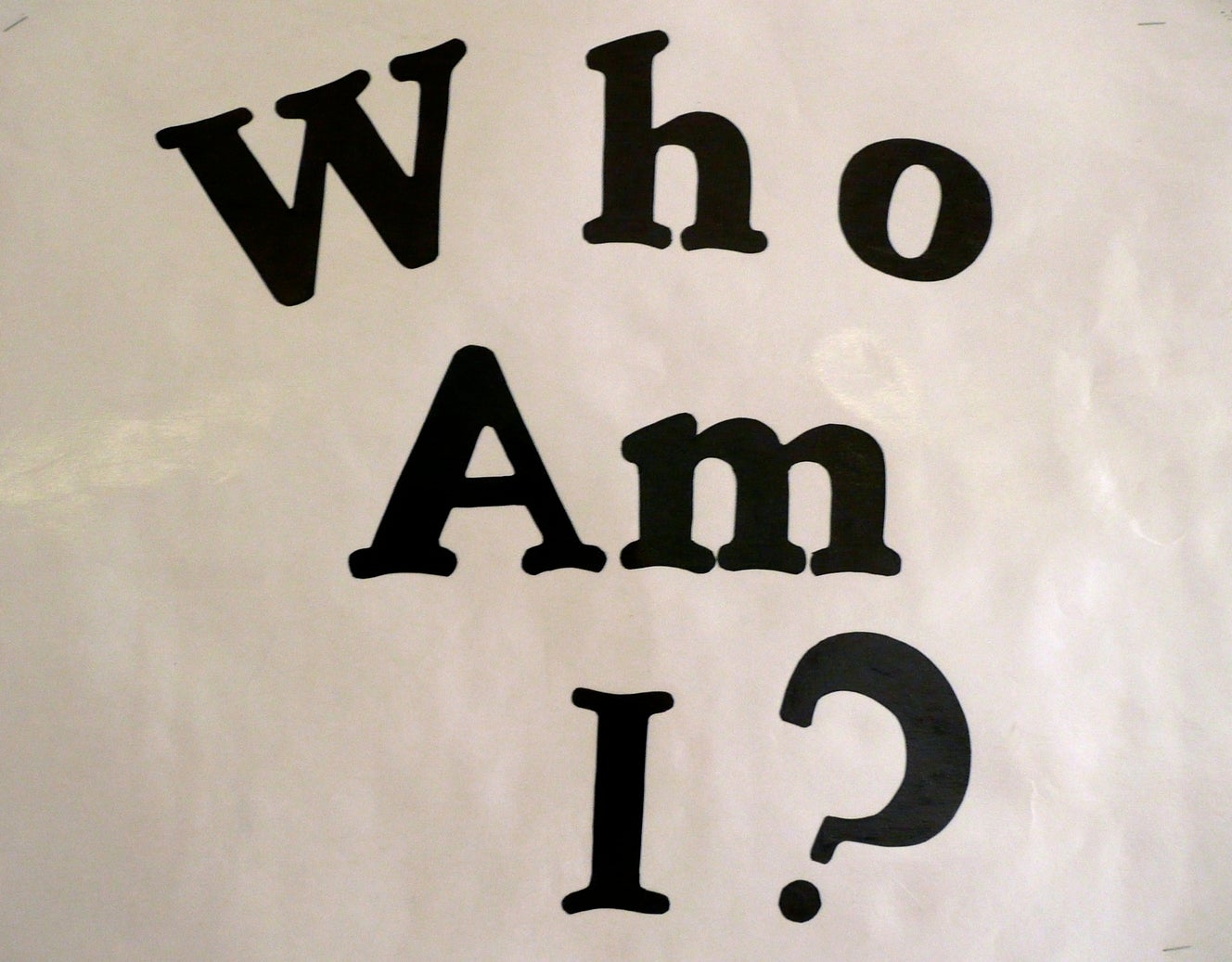 If there was one question that I went to Israel to answer, it was this. It is a question which has lurked at the back of my mind for several years and one which pushes me to consider and try to understand my identity, or rather, dual identities.
Judaism is an odd one. It is a rare religion in that many of its participants view being Jewish also as an ethnicity; you will often hear reference to 'the Jewish people' as well as 'the Jewish religion'. This is somewhat complicated, as most Jews in the UK are caucasian, so this does not quite fit into normal associations of ethnicity, race or skin colour.
A great many of us in the UK are 'British-something else', whether that's a dual nationality or a less definable dual identity. Whilst almost all of us are incredibly well-assimilated into British culture and hold British values as second-nature, there is sometimes the lingering question of how this ties into the other part of us.
Touching down in Tel Aviv as part of a Birthright trip with Israel Experience (a free 10-day tour of Israel open to 18-26-year-old Jews around the world), it was the first time in my life that I wasn't part of a tiny minority. In the UK, we are 0.43% of the population. To give some context, Muslims make up 4.41%, Hindus 1.32% and Sikhs 0.68%. There is only a 0.02% difference between the number of Jews and the number of Buddhists. This means, if you live outside of certain areas of North London and perhaps bits of Manchester or Glasgow, you are unlikely to have ever met a Jew.
This came as a bit of a surprise to me, when I got to University. Having been raised in that specific area of North London, it hadn't occurred to me that the rest of the UK wouldn't have had a clue what I was on about when I described some of the girls in my halls as 'becky' [see glossary].
Generally though, this never bothered me too much. I am pretty much as integrated as you can get, I felt and still feel deeply British; cream teas, Pimms, rowing teams and all. But it troubles me when someone learns of my heritage and says, "well you don't look Jewish", like I should be conforming to the stereotype of what a Jew should look like. A …
Source:: The Huffington Post – UK Entertainment
(Visited 3 times, 1 visits today)