17 From '17: Layla Moran On Her 'Anarchism' And The Demise Of British Politics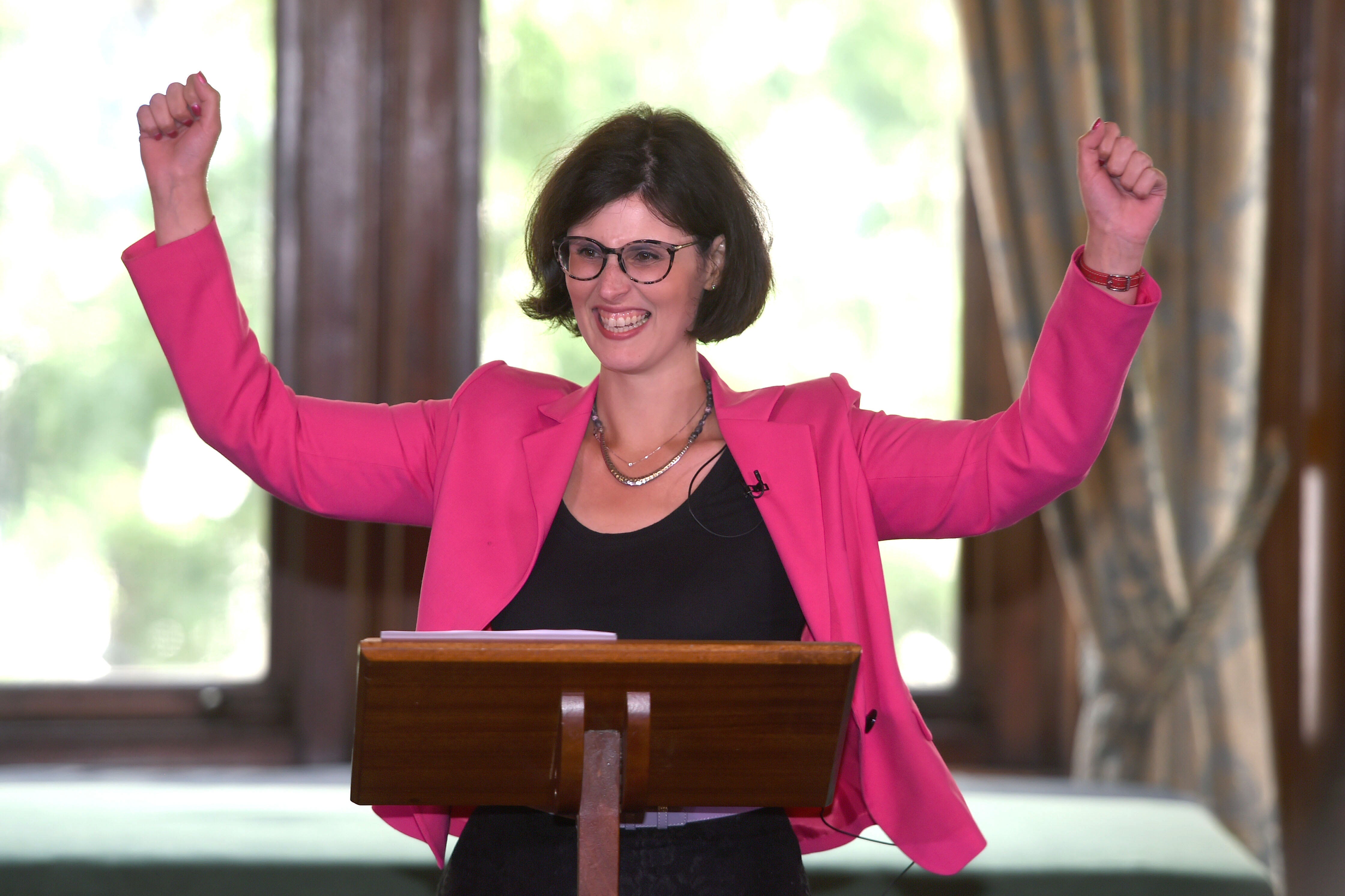 The 2017 General Election saw 92 MPs elected to the Commons for the very first time. In a series of exclusive interviews, HuffPost UK is speaking to new MPs from the Conservatives, Labour, SNP and Lib Dems. This week, it's Oxford West and Abingdon's Layla Moran.
Layla Moran, a teacher by trade, is on a mission to try and change education policy in the country. The Lib Dem, who recaptured the seat from the Conservatives at the snap election, speaks about inequality, Brexit and the "anarchism" of Radiohead that sticks with her.
Where were you born and raised?
This is one of my least favourite questions because it's such a complicated answer.
My mum is Palestinian and my dad is British but worked all his life from the European Union for their Foreign Action Service. So I was born in Hammersmith but moved away when I was one. That's when dad joined the European Commission. Then when I was five we went to Ethiopia. This is the late 1980s during the famine. Then we went to Greece. My mum's parents, they were from Jerusalem, a diaspora family, and ended up going via Jorden to Athens. We went to Athens because my mum was pregnant with twins. We were there for a year. Then back to Brussels. Then to Jamaica. Then to Jorden.
Meanwhile I went to boarding school in Britain because in Jamaica the school was so awful. I was bulled because I was white. I was the only one in the family who ended up going to boarding school because we had no other option at that point.
What did you want to be when you were 16?
I was really super into science an not at all in to politics. I think it was a reaction against the fact my dad was a diplomat. I wanted to do something that was totally different. I fell in love with science.
When did you first become interested in politics?
I did a Masters degree in comparative education in 2007. That's what really politicised me. I got very angry about the fact that having a had a background in countries that are genuinely poor, why in this country do we still have this level of educational inequality? It is still not acceptable that anyone in this country is ever left behind, educationally speaking. I got genuinely angry about hat. There are well meaning politicians in countries that have nothing that …
Source:: The Huffington Post – UK Entertainment
(Visited 4 times, 1 visits today)