To All New Mums – Give Yourself Permission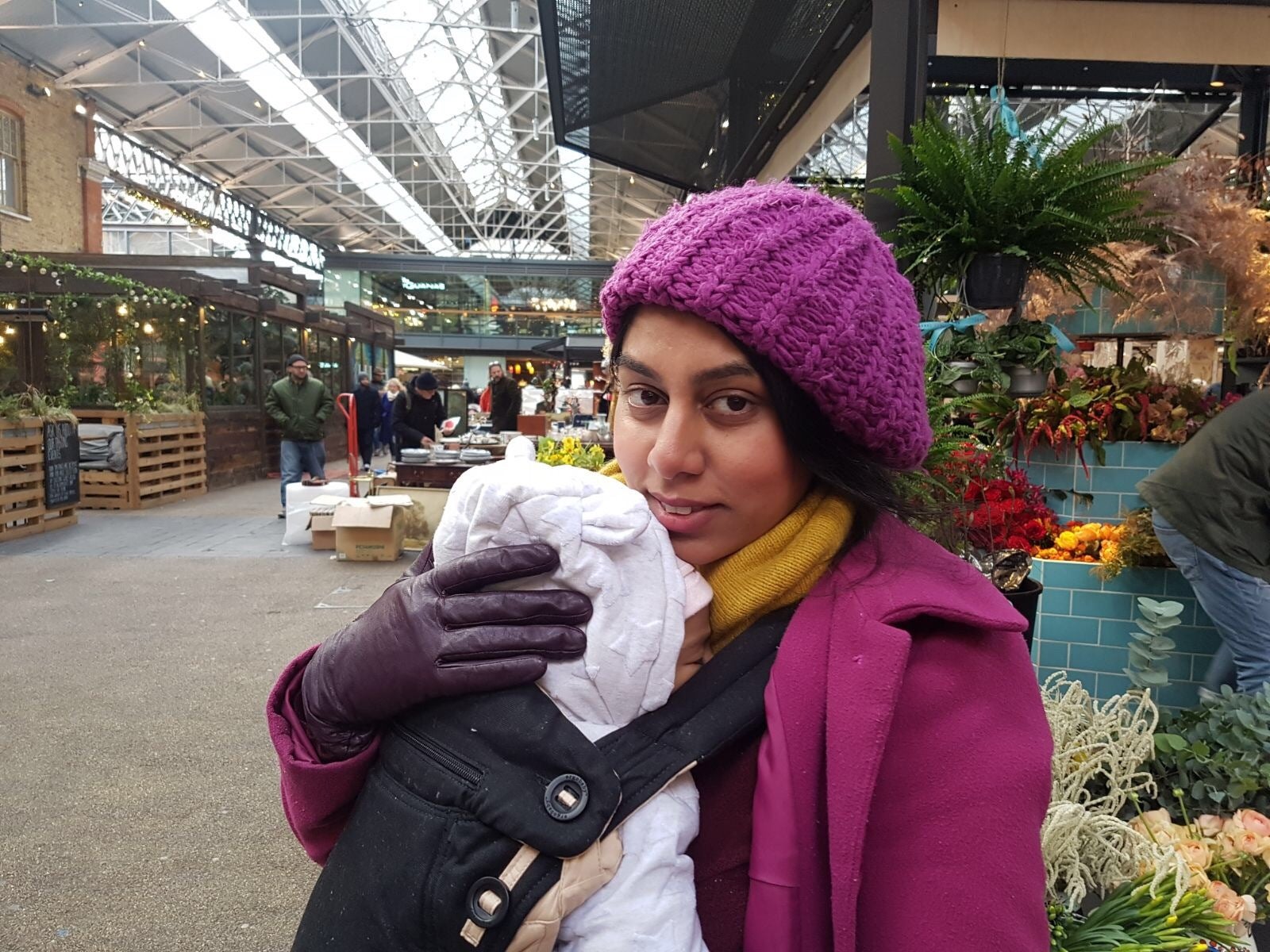 Being a new mum is wonderful. But it's also scary, exhausting, and at times, downright stressful.
And not to mention, your confidence takes a huge hit.
In what seemed like a heartbeat, I went from being a confident, career driven out-and-about kinda girl, to something of a nervous stay-at-home mum.
In my career, I pitch with gusto. I'm comfortable networking and working a room. And as those who know me would attest, I'm never stuck for words.
With my friends and family, I'm self-assured, as these relationships had been built and nurtured over years, if not a lifetime.
Not content with the above, I also run my blog – HalimaBobs – in my spare time, where I get to satisfy my writing bug by producing beauty, travel and lifestyle features.
Yes, I like spinning a lot of plates.
I also pride myself on being the go-to person. The one who comes up with solutions, not problems. I have real issues with what I feel is putting people out, so I make a point of being independent and self-subsistent.
Basically, I generally feel I have my stuff together.
And suddenly comes this new boss in an incredibly cute little bundle. Except the accompanying role comes without a staff handbook. No induction. No nothing. So it stands to reason that I, like new mothers the world over, initially found this new position daunting.
However, it was only when talking to other mums that I realised that this worry is not only perfectly normal, it's ok too.
Basically, being a new mum is hard work. And none of us really know what we're doing. So it's only by giving ourselves permission to get things wrong, feel vulnerable, and crucially, ask for and accept help, that we can get through it and give this new job our best effort.
So for all new mums out there, here is my advice, and the wisdom of some others, to get through the anxiety driven first few months…
Social media can wait
Yes I'm back on Instagram now. However, when Hannah first arrived, I didn't touch my phone. Having a baby is one of the few times in your life you can go back to basics and switch off tech. So make the most of it.
Talk to other mums
When I felt at my most inadequate or exhausted, it was a relief to hear that other mums felt the same. I've made a whole new squad after becoming a mum. I've made …
Source:: The Huffington Post – UK Entertainment
(Visited 7 times, 1 visits today)