Talking My Health, My Rights On World AIDS Day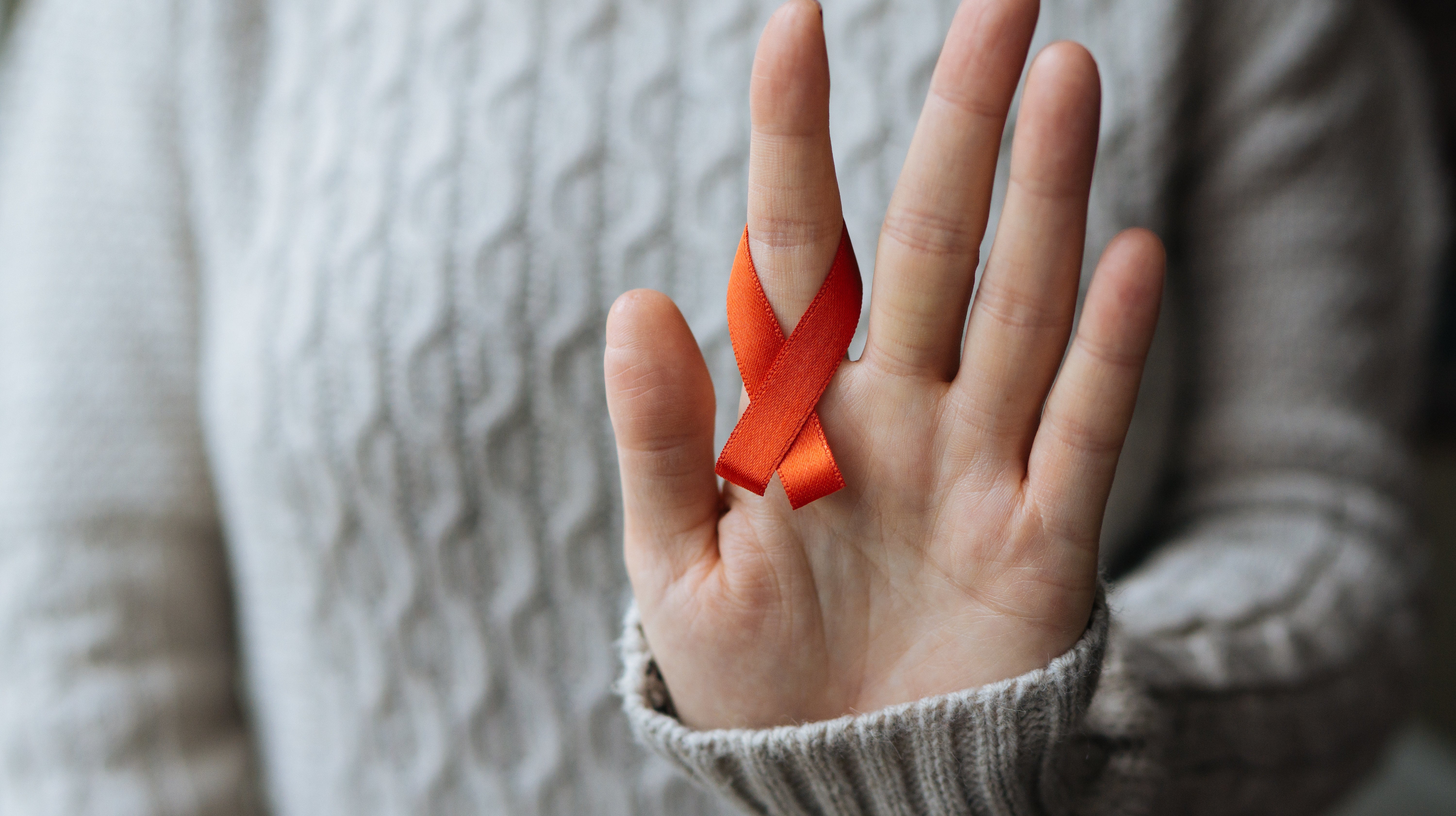 Friday is World AIDS Day and this year's motto is My Health, My Right. It might sound like a simple phrase but the UNAIDS theme for 1 December 2017 is actually sending us a powerful reminder. Your health is not just one metric, like your blood pressure or your heart rate. It is a combination of lots of very personal factors, including your sexual health.
For us at ILGA-Europe, (the European Region of the International Lesbian, Gay, Bisexual, Trans and Intersex Association) – the right to health and sexual health is a vital part of our work. We have been advocating for policies and laws that fully respect, protect and fulfill the right to health of LGBTI people for over 20 years. To fight for the right to health also means pushing for legal gender recognition for trans people, ensuring the bodily integrity of intersex people is protected and everyone's right to family recognition, education and information.
I think it's important for me to be really clear from the start, when we talk about our work on sexual health as an organisation, we aren't just thinking about the 'what' – medical terminology around testing, treatment and prevention. We are thinking about the 'who' as well. Often in discussions around sexual health, the less visible members of the LGBTI communities can be left out (who are often the communities that conversations on sexual health are most relevant to in the first place!).
The LGBTI movement is sometimes challenged for shying away from working on sexual health. The stigma that has come with the topic for our community can often deter NGOs from being vocal about their work. From ILGA-Europe's point of view, what we really need is a constructive conversation about how to decrease risks and ensure non-discrimination. We in the LGBTI movement still need to work to encourage all within the community to break the silence!
Stigma around HIV within the LGBTI community is one prime example of this – it still makes people reluctant to get tested and HIV transmission continues. The taboo around HIV means LGBTI people might not access testing (or health services in general). It also has an impact on discussing safe sex with partners and with health practitioners. Internalised homonegativity, lack of self-confidence and well-being all lead to more risky sexual practices.
The UNAIDS 90-90-90 target …
Source:: The Huffington Post – UK Entertainment
(Visited 6 times, 1 visits today)