Feeding Despair And Isolation As A New Mum? It's More Common Than You Think.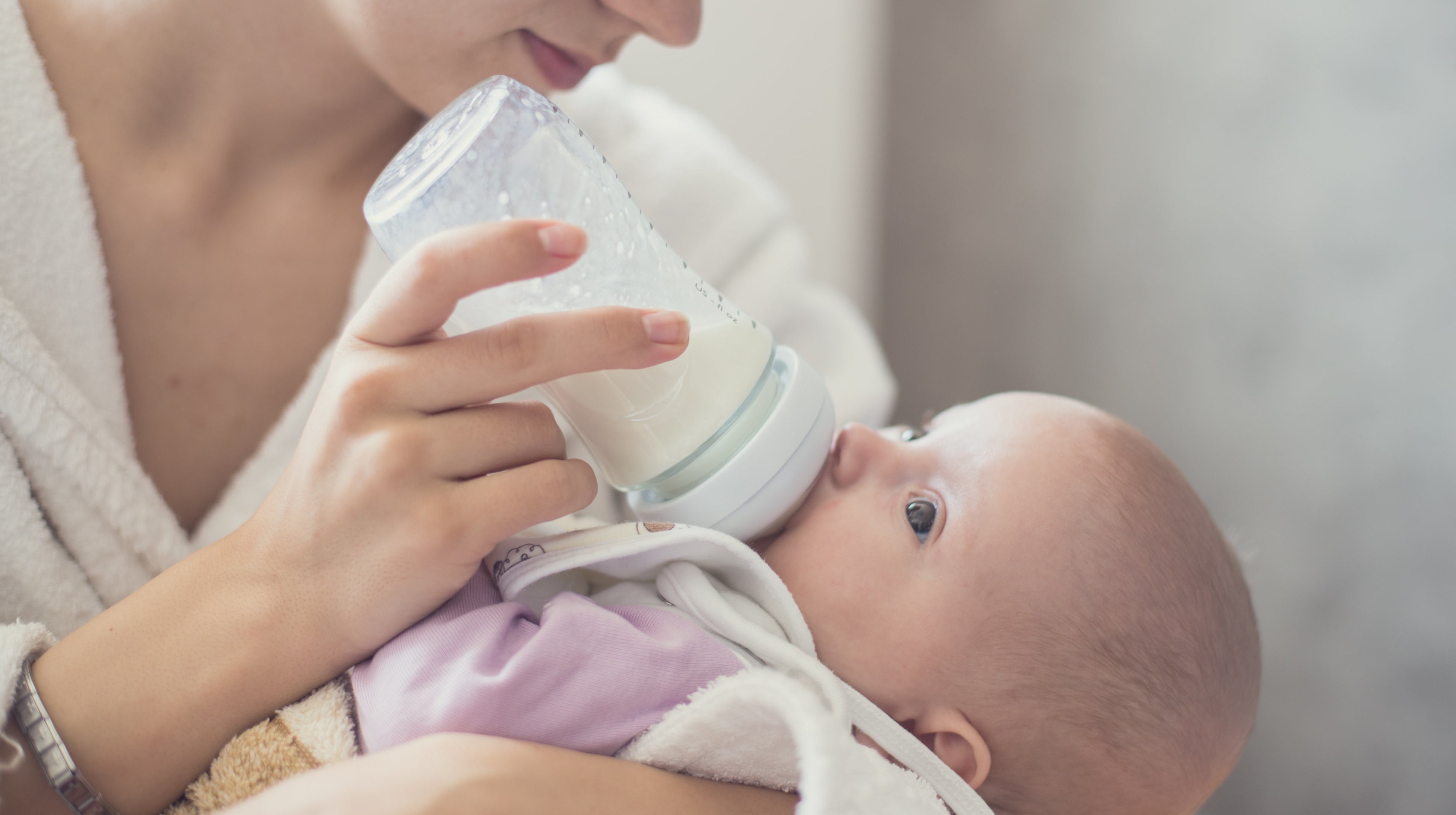 Mothers are strong human beings. We have grown and birthed a child, whether vaginally or via caesarean section, we have endured pain like no other. Physically we are shattered, yet our drive to nurture, nourish and protect our baby keeps us from faltering. Yet it appears many new mothers are completely blindsided by the very common issues that can arise when trying to nourish their baby. It's almost as if we were told it would be the most natural, easy and gratifying experience between mother and child. Oh wait, we were told that. Welcome to your next new arrival; emotional turmoil as feeding doesn't go to plan.
I'm unable to speak from experience at the challenges of breastfeeding, but I can assure you that almost every new breastfeeding mother will stumble across one or two or all of the problems I am about to mention. Mastitis, breast engorgement, insufficient lactation, blocked milk ducts and flat or inverted nipples and breast abscesses all sound painful and/or inhibiting right? These are just a few of the conditions and specifically relate to the mother. What happens when your baby is struggling to feed? An unsuccessful latch can be caused by a multitude of conditions; tongue tie, cleft lip or palate problems, receding jaw, neurological or sensory issues, premature birth (this can result in the baby being too little and/or weak, as well as a delay in the mother's milk arriving). Then there are allergies, intolerances, the mother's previous health conditions to consider as feeding factors. Honestly, it can be a minefield trying to establish a successful breastfeeding relationship and it's therefore imperative that a mother is fully supported and educated.
I mentioned earlier that I was unable to speak from experience, so I'm sure you're wondering how I know about the difficulties mothers are facing. Well, women contact me everyday saying so. They described the frustration at the misleading information they were given which led them to have the expectation of a pain-free and hassle-free experience. Some mothers connect with me because they agonisingly tried to breastfeed but hit insurmountable problems. Sadly these issues are often insurmountable due to cuts in breastfeeding support services. Some mothers find solace in reading my experience because they were also physically unable to breastfeed; there are an abundance of conditions and medications that prevent a woman from doing so. We all come together to share our emotions, heal and …
Source:: The Huffington Post – UK Entertainment
(Visited 5 times, 1 visits today)