Tara Subkoff: Harvey Weinstein blacklisted me after I refused to sleep with him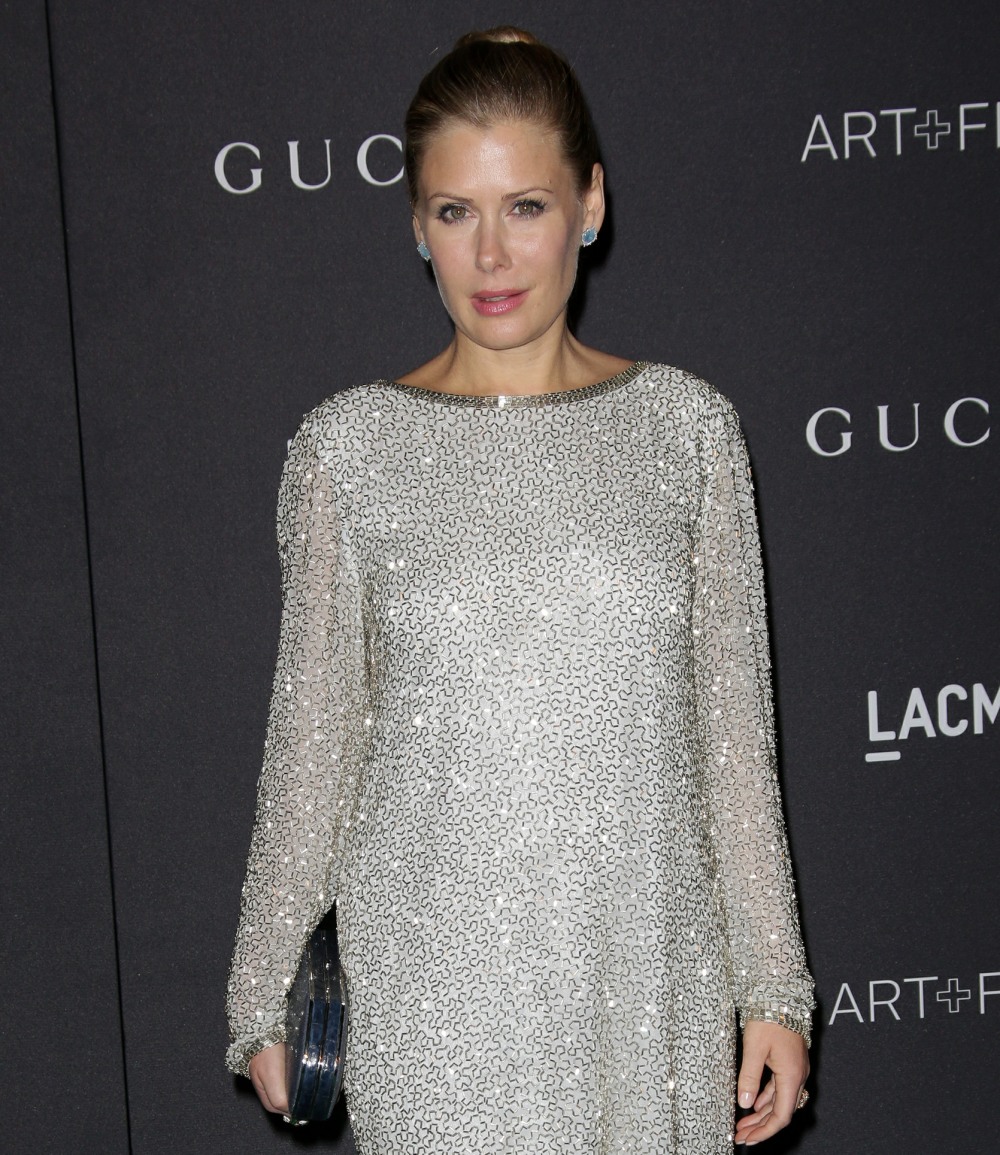 I mostly knew/know the name Tara Subkoff from her work in fashion, her friendship with Chloe Sevigny and her one-status as an It Girl of the 1990s. I honestly never thought too much about it, I just thought "oh, she's a fashion designer" because the thing I most closely associated her with was co-founding the label Imitation of Christ (now "Imitation"). But she was and is an actress too, working consistently (but not really notably) since the '90s. She had a promising career at one point. Then she crossed Harvey Weinstein's path. Subkoff told her story to Variety:
Actress Tara Subkoff has opened up about her experience with Harvey Weinstein, alleging the producer sexually harassed her in the 1990s when she was up for a part in one of his movies.
"That night I was offered the role, and I went out to a premiere after party that Harvey Weinstein was also at," she told Variety. "He motioned for me to come over to him, and then grabbed me to sit me on his lap. I was so surprised and shocked I couldn't stop laughing because it was so awkward. But then I could feel that he had an erection. I got quiet, but got off his lap quickly. He then asked me to come outside with him and other things I don't want to share, but it was implied that if I did not comply with doing what he asked me to do that I would not get the role that I had already been informally offered. I laughed in his face as I was in shock and so uncomfortable. I left the party right after that."
Subkoff made her film debut in 1994's thriller "When the Bough Breaks," and appeared in the 1997 Jack Nicholson comedy "As Good as It Gets," the 1997 "All Over Me," and the 1998 Whit Stillman film "The Last Days of Disco." Subkoff said after denying Weinstein's advances that night, she was stripped of the informally offered part and blacklisted from acting in Hollywood.
"My reputation was ruined by false gossip, and I was called 'too difficult to work with,'" she said. "It became impossible for me to get work as an actress after this, so I then had to start a new career path and started Imitation of Christ, a fashion and art label.
In 2015, Subkoff stepped back into …
Source:: Cele|bitchy – News
(Visited 2 times, 1 visits today)