Harvey Weinstein's decades of abuse are being investigated by NY & London police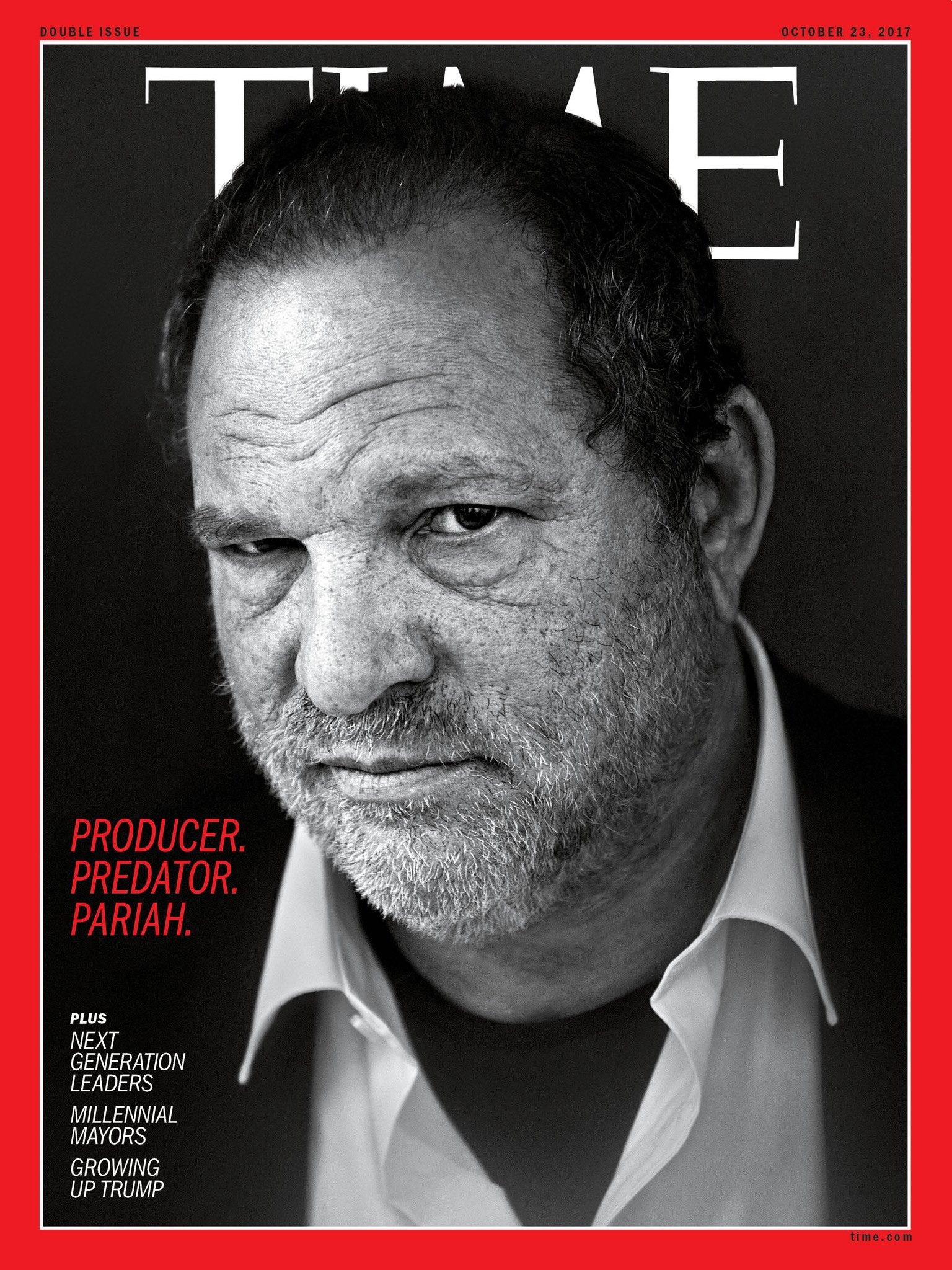 Ronan Farrow's New Yorker article on Harvey Weinstein's decades of abuse, assault, rape and harassment had many in-depth stories from Weinstein's victims, on the record. The story of Ambra Battilana Gutierrez was of particular focus, because she was one of the most recent victims detailed in the article, and because she was one of the few women who went to the police after Weinstein assaulted her. She worked with the NYPD on a sting operation, she wore a wire, she got Weinstein on tape admitting to the assault. The NYPD detectives thought they had a good, solid case, and they were prepared to see it through to the end. But the district attorney declined to prosecute. And Weinstein immediately began attacking Gutierrez in the press, questioning her history in outlets like Page Six and more. So the case was dropped and everything sort of faded away. That was in 2015.
It's some strange kind of world we live in where all of these women are coming out and speaking on the record about the abuses and harassment they were subjected to over the years, and no one really thinks "well, he should go to jail." I mean, we're all thinking "he belongs in jail," but do any of us think that he will actually spend even one day in any kind of jail cell? Of course not. We're all adults here. We know the way the world works. Still, the NYPD still wants to pursue this. London police are on it too.
The New York Police Department has opened a criminal investigation into Harvey Weinstein, The Hollywood Reporter has confirmed.
"Based on information referenced in published news reports the NYPD is conducting a review to determine if there are any additional complaints relating to the Harvey Weinstein matter. No filed complaints have been identified as of this time and as always, the NYPD encourages anyone who may have information pertaining to this matter to call the CrimeStoppers Hotline at 1-800-577-TIPS," police told THR in a statement.
On Tuesday, Weinstein added criminal defense attorney Blair Berk to his legal team. Berk is a West Hollywood-based attorney with past clients that include Mel Gibson, Lindsay Lohan, Kiefer Sutherland and Kanye West. Los Angeles police told THR on Thursday morning there are still no investigations into Weinstein.
London police …
Source:: Cele|bitchy – News
(Visited 3 times, 1 visits today)