Claire Forlani says she 'escaped' Harvey Weinstein 'five times' in the 1990s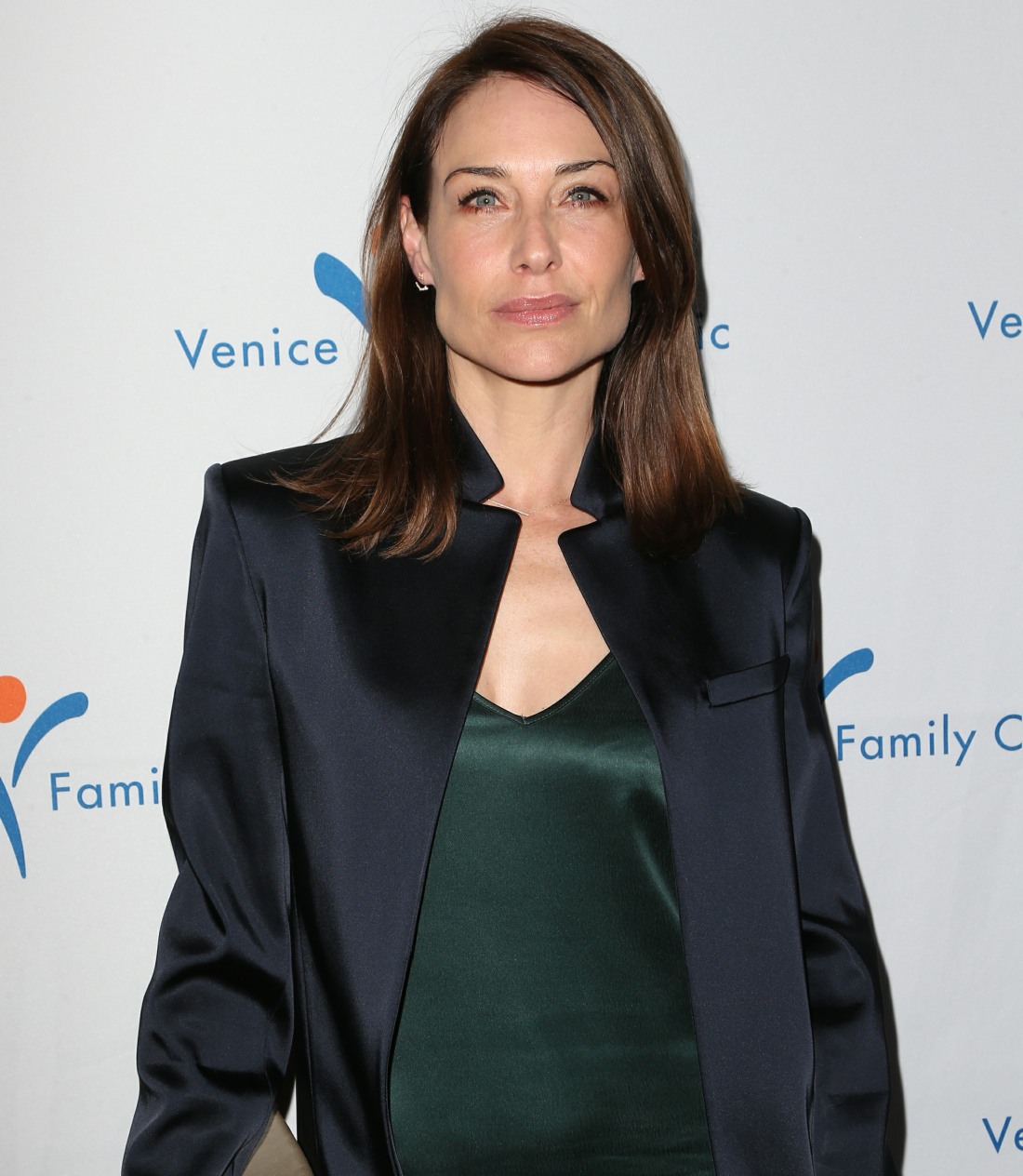 In the 1990s, Claire Forlani was a big deal. She was supposed to be the next big thing, a major actress, and so many women and girls wish they looked like her (including me, I always thought she was the most beautiful of the '90s It Girls). And then she just sort of faded away. A combination of choosing bad films and not being able to deliver on expectations? Or was it something else? That's what I keep wondering as all of these '90s actresses are coming out with their Harvey Weinstein stories. I'm having a series of realizations of, "Oh, Harvey Weinstein probably had a hand in derailing her career." It all makes sense now, doesn't it? Claire Forlani spoke to The Hollywood Reporter about her vague experiences with Weinstein and how she feels guilty for not agreeing to be interviewed by Ronan Farrow:
She was approached by Ronan Farrow: "[Farrow] didn't mention that it was about Harvey but when I received the email I instinctively knew it was going to be. I told some close men around me and they all advised me not to speak. I had already told Ronan I would speak with him but from the advice around me, interestingly the male advice around me, I didn't make the call. Today I sit here feeling some shame, like I'm not a woman supporting other women. I just read Mira Sorvino's article in Time and she writes of how scared she was to speak out and participate. I take little solace in that.
She escaped Weinstein five times: "You see, nothing happened to me with Harvey — by that I mean, I escaped 5 times. I had two Peninsula Hotel meetings in the evening with Harvey and all I remember was I ducked, dived and ultimately got out of there without getting slobbered over, well just a bit. Yes, massage was suggested. The three dinners with Harvey I don't really remember the time period, I was 25. I remember him telling me all the actresses who had slept with him and what he had done for them. I wasn't drinking the cool aid [sic], I knew Harvey was a master manipulator. He also announced to me at the last dinner I had with him at Dominic's that his pilot knew to be on standby because he could never …
Source:: Cele|bitchy – News
(Visited 3 times, 1 visits today)