Patty Jenkins is the highest paid female director of all time for WW sequel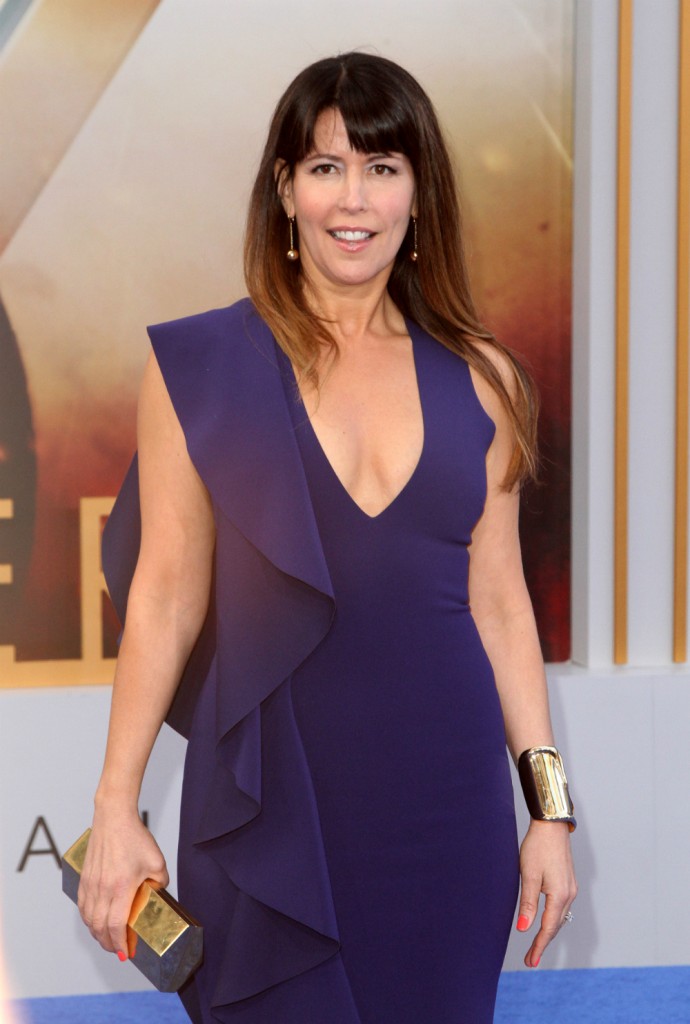 I don't know about you but after we reported that Patty Jenkins was 'close' to signing a deal for the next Wonder Woman film, I started getting nervous. I just thought of all the ways the-powers-that-be could muck this up. We see it happen all the time. Especially when I heard the hang-up was Patty asking for what she was due, then I thought up even more ways she could be sabotaged. Well, as of Monday, I can finally stop holding my breath on this because a deal was reached and signed. The end result catapults Patty to the status of the highest paid female director in history.
Patty Jenkins has closed a deal to direct the sequel to the summer hit "Wonder Woman."
Gal Gadot has already signed on to return in the title role. The film is slated for release on Dec. 13, 2019.
Variety was first to report that Jenkins was already working on a script for the sequel with Geoff Johns, who oversees the DC film universe along with Jon Berg for Warner Bros. "The goal is to make another great 'Wonder Woman' film," Johns said at the time.
While an exact number could not be unveiled, sources say the number is in the $8 million dollar range to write, direct and produce making her the highest paid female director of all time. A substantial backend of box office grosses is also included in the contract.
[From Variety]
The Hollywood Reporter confirms the amount of final front end figure as "somewhere in the $7 million to $9 million." Patty made $1M for the first film so this is a huge leap. And well-deserved I think. Patty was able to communicate her vision while still fitting it within the DCEU. Not to mention the first WW made $813 worldwide, for which she deserves her share of the credit. Last year, the highest paid director was Christopher Nolan, with a $20M up front deal. Christopher has 10 feature films, including the Dark Knight franchise, and Patty has two. She was so smart to do this now. I'm also happy to see that they got Patty to commit for two more movies, that also speaks volumes in their confidence in her.
Remember when James Cameron claimed everyone involved in Wonder Woman was misguided in their "self-congratulatory back-patting," and …
Source:: Cele|bitchy – News
(Visited 4 times, 1 visits today)