Heather Heyer 'Murdered While Protesting Against Hate' In Charlottesville, Friends Say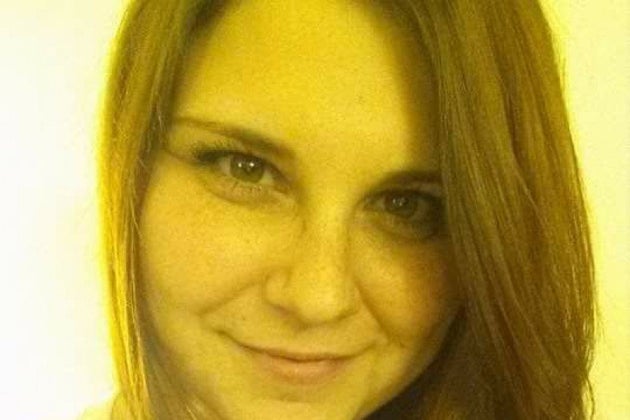 The woman who was killed in Charlottesville, Virginia, on Saturday when a car plowed into a group of anti-racist demonstrators was a 32-year-old paralegal who was passionate about social justice.
Heather Heyer's mother, Susan Bro, told HuffPost that her daughter attended Saturday's rally because she "was about bringing an end to injustice."
"Somehow almost feel that this is what she was born to be is a focal point for change," Bro said through tears. "Heather was not about hate, Heather was about stopping hatred. Heather was about bringing an end to injustice. I don't want her death to be a focus for more hatred, I want her death to be a rallying cry for justice and equality and fairness and compassion."
According to the Associated Press, Heyer was struck as she was crossing the street. At least 19 others were injured in the crash, some critically, said police.
20-year-old James Field Jr. was arrested over the incident and charged with murder. Field was one of thousands of members of the so-called "alt right" who were in Charlottesville attending Saturday's "Unite the Right" march. The rally became violent after the white supremacists were confronted by anti-fascist groups.
A neighbor of #charlottesville victim Heather Heyer tells me this morning, "She lived her life like her path — and it was one of justice." pic.twitter.com/3jzHuK9pVo
— Andy Campbell (@AndyBCampbell) August 13, 2017
As of Sunday afternoon, around $100,000 had been been pledged to a GoFundMe campaign set up in Heyer's honor. According to the page, Heyer was a graduate of Willam Monroe High School in Stanardsville, located about 25 miles north of Charlottesville.
A neighbor of Heyer's, who declined to be named, said on Sunday morning that the woman was well known locally.
"All I can say is she lived her life like her path ― and it was for justice," the woman told HuffPost as she getting into her car. Outside the neighbor's home in the complex of duplex housing, a sign reads: "This is a welcoming household. We love our neighbors who are immigrants, LGBT, people of color, living with a disability, Muslim, women, and survivors of sexual assault. We love and respect our neighbors."
Heyer was killed when a car careened into a crowd of hundreds of counter-protesters who had gathered in Charlottesville to oppose a white supremacist rally. A witness said people flew into the air "like they …
Source:: The Huffington Post – Canada Travel
(Visited 9 times, 1 visits today)