Donald Trump's lawyer blames the Secret Service for allowing Don Jr's meeting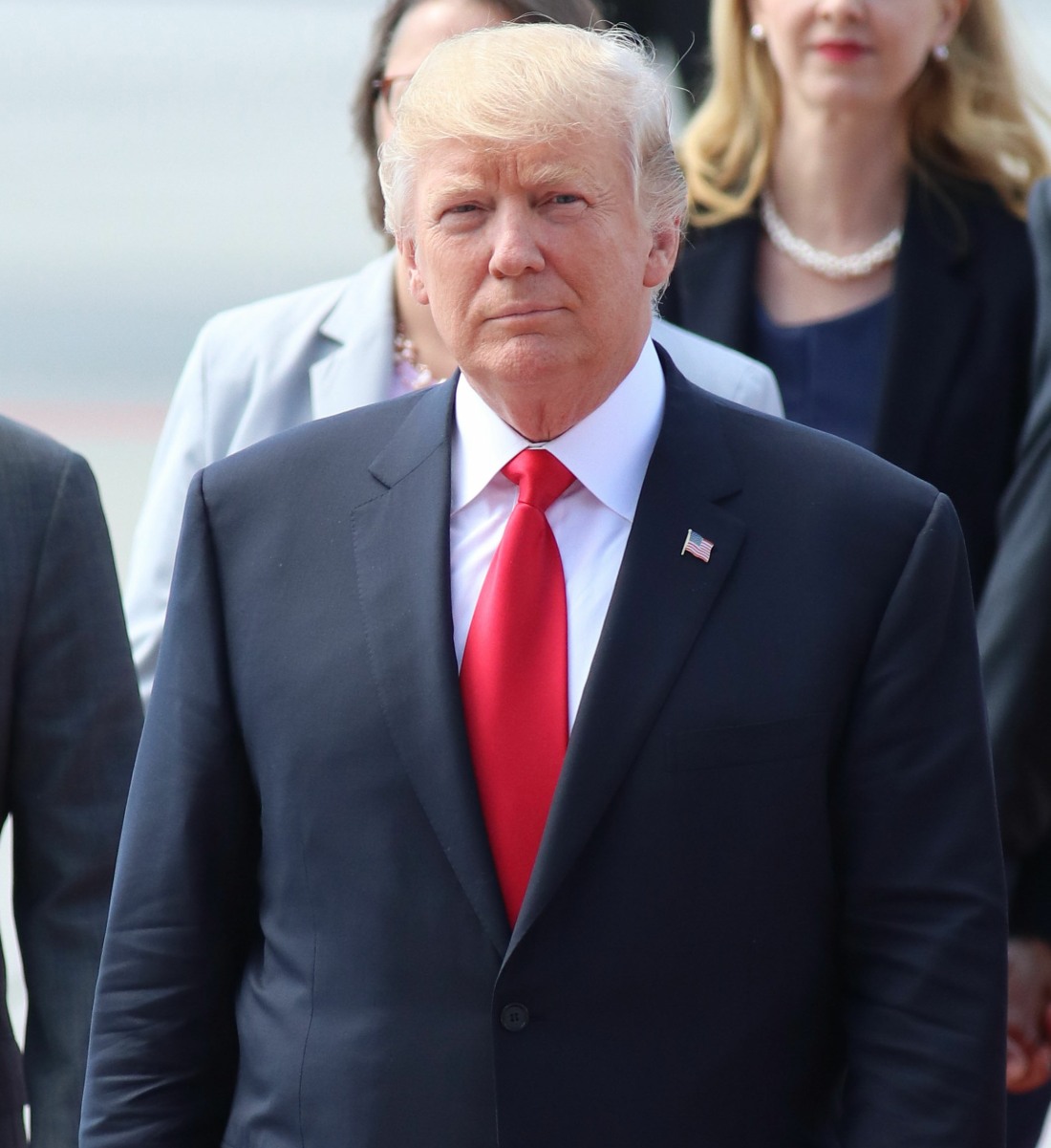 For the past six months, I get up every morning and wonder what fresh hell is going on with the Game of Trumps. So it was nice to spend this morning thinking about Game of Thrones and Euron Greyjoy and Arya kicking ass. But now it's back to reality. On Friday, news broke that OH RIGHT Donald Trump Jr. lied about that meeting he had at Trump Tower with the Russian lawyer. As it turns out, there were some other people at the meeting, and if you think the meeting was just about the Russian adoption issue at this point, there's no hope. At least one other person at the meeting was a Russian-American lobbyist who (GUESS WHAT) has deep ties to the Kremlin and Russian intelligence agencies. On the Sunday news shows, Emperor Bigly's lawyer Jay Sekulow tried to explain away the controversy by lying:
One of President Trump's lawyers, Jay Sekulow, has suggested that the U.S. Secret Service is to blame if Donald Trump Jr. was able to meet with anyone connected to the Russian government at a now-infamous meeting in the middle of last year's presidential campaign — despite the fact that Trump Jr. wasn't yet under the agency's protection.
Last week, Trump Jr. admitted that he took the June 9, 2016 meeting in Trump Tower after being promised dirt on Hillary Clinton — dirt which he was told originated with the Russian government. But despite his admission, Trump Jr. and the White House have insisted that no one was trying to collude with Russia and nothing ultimately came of the meeting. Appearing on ABC's This Week on Sunday, Sekulow additionally tried to downplay suspicions about who attended by reasoning that "If this was nefarious, why'd the Secret Service allow these people in?"
Responding to Sekulow's comments, the Secret Service said on Sunday that Trump Jr. was not even under their protection at that point in the campaign, so they didn't vet the meeting. "We would not have screened anyone he was meeting with at that time," an agency spokesperson announced.
Sunday morning wasn't the first time Sekulow threw shade at the Secret Service this weekend; he made similar comments Friday night on CNN during an interview with Anderson Cooper. Referring to one of the meeting's attendees, Russian lawyer Natalia Veselnitskaya, who was labeled a "Russian government lawyer" in the original meeting pitch to …
Source:: Cele|bitchy – News
(Visited 4 times, 1 visits today)