Prince estate sues to block new EP featuring unreleased tunes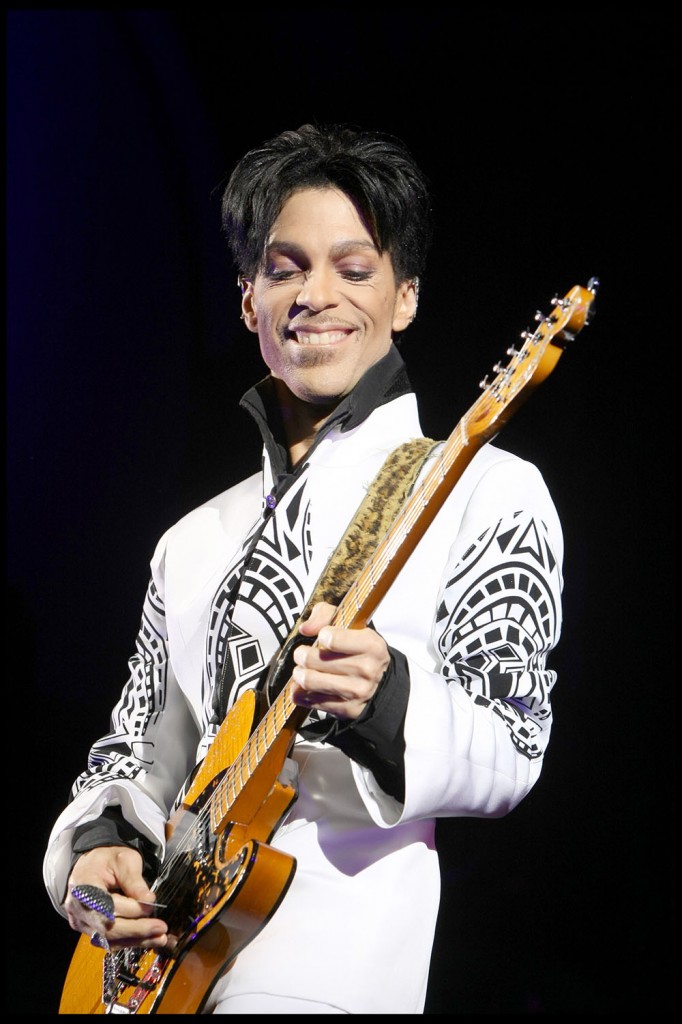 Embed from Getty Images
Prince was definitely taken from us too damn early, but his music lives on – in the form of some previously unreleased songs that have ignited a legal battle. On Tuesday "Deliverance," a track recorded by Prince sometime in the mid-2000s, was released on iTunes and Apple Music. As of Wednesday evening, the track has been taken down. The "new" track was one of 6 on an EP of the same name which was scheduled to be released digitally on Friday, the one-year-anniversary of Prince's untimely passing. A check of iTunes and Amazon show that the EP is no longer available for pre-order.
The EP was to be released on an independent label called Rogue Music Alliance (RMA) and the bulk of the proceeds from the release were slated to go to Prince's estate. The songs on the EP were co-written and co-produced by Prince and Paisley Park sound engineer George Ian Boxill, who mixed and completed the recordings after Prince's passing.
In a press release announcing the release of Deliverance, Boxill, who has also collaborated with Tupac, Aaron Neville and Christina Milian said:
I believe 'Deliverance' is a timely release with everything going on in the world today, and in light of the one-year anniversary of his passing. I hope when people hear Prince singing these songs it will bring comfort to many. Prince once told me that he would go to bed every night thinking of ways to bypass major labels and get his music directly to the public. When considering how to release this important work, we decided to go independent because that's what Prince would have wanted.
[From Variety]
The independent release may have been what Prince wanted, but his estate apparently had other ideas. According to St. Paul, Minnesota news outlet KSTP, Prince's Paisley Park label and his estate have filed a federal lawsuit against Boxill in an attempt to block the release of the EP. The lawsuit values the songs at over $75,000 and claims that with the release of the EP, Boxill "is now trying to exploit one or more songs for his personal gain at expense of the Prince Estate." The suit adds that the release would hurt the estate's interests "permanently and irreparably" and "deprives Prince (and now the Estate) from choosing what is released to the public and when."
TMZ reported that Boxill signed a confidentiality agreement when the tracks were recorded, which stated that "the recordings would remain Prince's sole and exclusive property." The lawsuit also pointed out that Boxill also agreed to "not use any recordings or property in any way whatsoever." The estate demanded the return of the recordings back in March, but Boxill obviously did not heed their demands. The lawsuit asks Boxill to refrain from using anything that came out of his sessions with Prince and to return "any and all masters, copies and reproductions."
Well, it appears that the lawsuit shut Boxill and RMA down, and deprived prince fans …
Source:: Cele|bitchy – News
(Visited 6 times, 1 visits today)