20 Beauty Buys You Won't Want To Miss At Sephora This Summer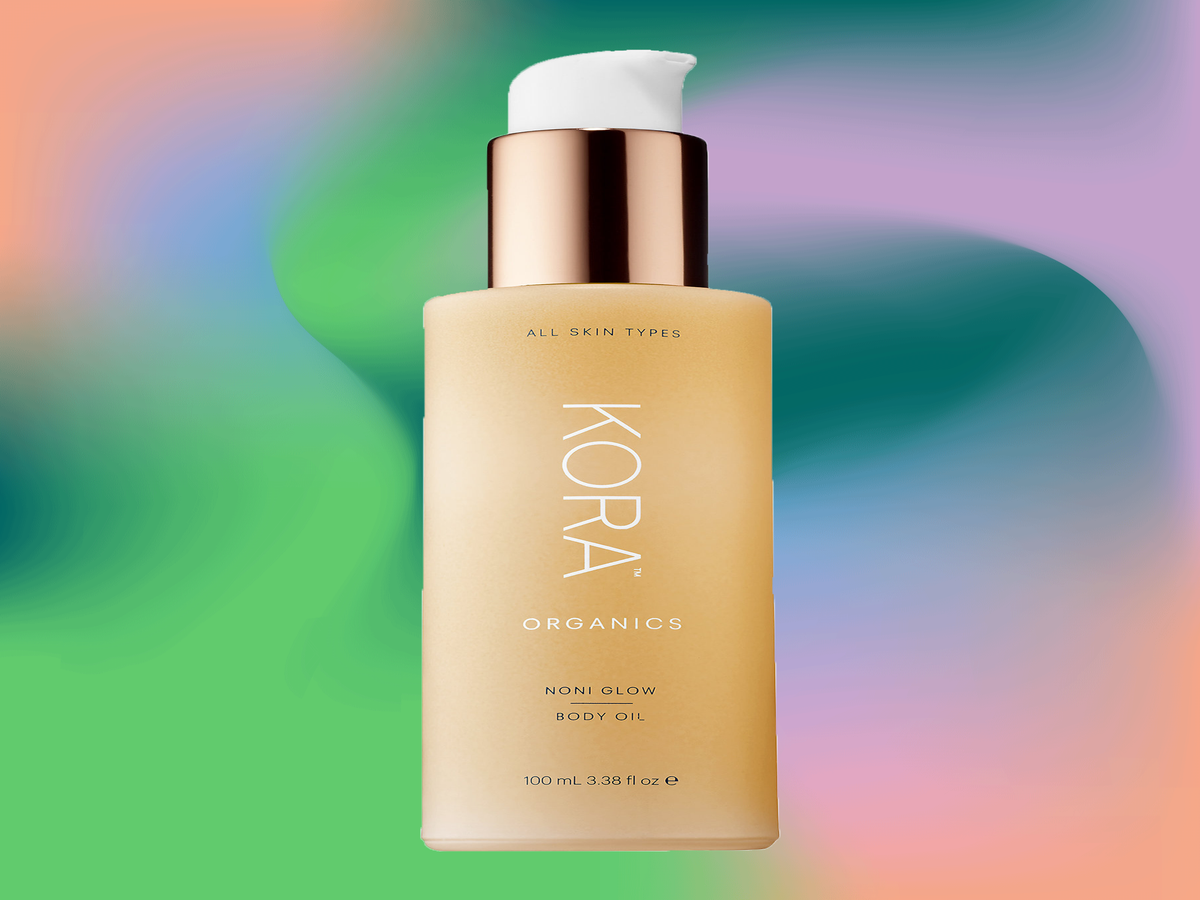 Summer is all about looking fresh and dewy — like you just stepped out of the ocean with tousled hair and a sun-kissed glow. But for those of us who don't wake up looking like Ariel from the Little Mermaid, some product has to be involved. Luckily, Sephora is hooking us up with all the essentials before the season even begins.
Among our summer check list? Highlighter of the warm-toned variety, a crisp fragrance, and bright lipstick — all of which you can find (and then some) at the retailer. Think: Chrissy Teigen's latest Becca collaboration, Kora Organics facial oils that smell even more delicious than they feel on skin, and makeup artist Pat McGrath's highly sought-after eyeshadow.
Check out the entire summer lineup available at Sephora, ahead.
A big reason we love this in-shower product: It cuts our get-ready time in half by taking care styling before you can even step out from under the stream.
Living Proof Perfect Hair Day In-Shower Styler, $24, available at Sephora.
Product buildup can wreak havoc on your scalp — especially during the sweatiest time of the year. That's why this clarifying treatment is a must.
Briogeo Scalp Revival Charcoal + Coconut Oil Micro-Exfoliating Shampoo, $42, available at Sephora.
The easiest way to soothe your skin after a scorching sunburn? Sheet masks — like this one with calming lavender extract.
Origins Flower Fusion Lavender Soothing Sheet Mask, $7, available at Sephora.
Indie beauty lovers will adore this five-pan palette this cult brand.
RMS Beauty Signature Set Mod Collection, $44, available at Sephora.
You know that rosy stain you get on your lips after sucking on a popsicle? That's the effect this berry lipstick creates — only with a lot more hydrating benefits.
Dior Dior Addict Lacquer Stick, $35, available at Sephora.
While the entire kit is worth owning, it's the cobalt shadow that'll stand out this summer. No season is better for a blue smoky eye, after all.
Pat McGrath Labs Dark Star 006, $130, available at Sephora.
This do-it-all palette combines cream and powder pigments to mimic that straight-off-the-beach glow — without the sun.
Urban Decay Naked Skin Shapeshifter, $45, available at Sephora.
The fragrance manages to be sexy and subtle, all at once. Plus, the traces of sage and sea salt help bring a crisp feeling we can especially appreciate this time of year.
Jo Malone London Wood Sage & Sea Salt Cologne, $130, available at Sephora.
Becca's warm-toned bronzer looks exactly on skin as it does in the pan: so damn beautiful.
Becca Sunlit Bronzer, $38, available at Sephora.
Like sex on the beach — only in a bottle and not anywhere close to the coast of Italy.
Tom Ford Mandarino Di Amalfi Acqua, $152, available at Sephora.
The only thing that might be better than Chrissy Teigen's cooking? This shimmery highlighter that she worked on with Becca, meant to take your glow to an A-list level.
Becca x Chrissy Teigen Glow Face Palette, $46, available at Sephora.
If you love Caudalie's fan-favorite face mist, then you'll adore …
Source:: Refinery29
(Visited 6 times, 1 visits today)